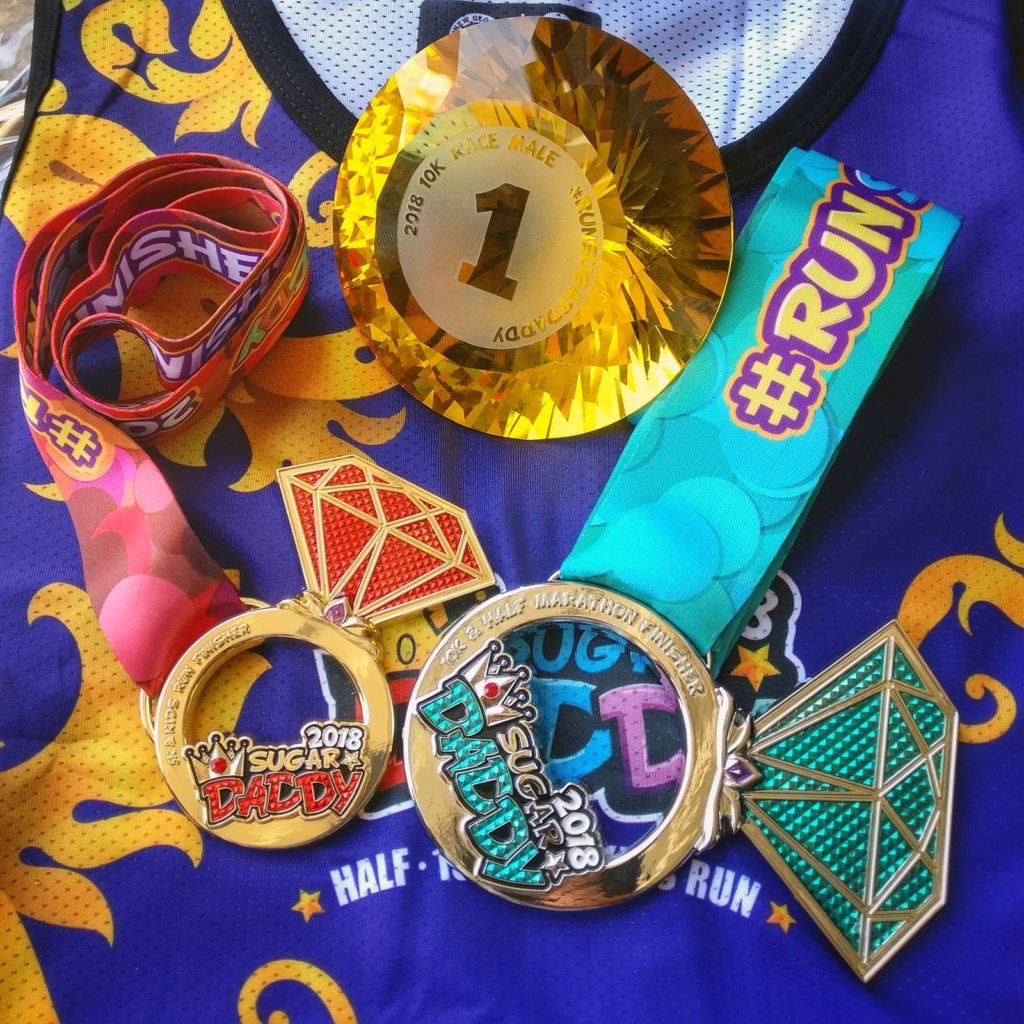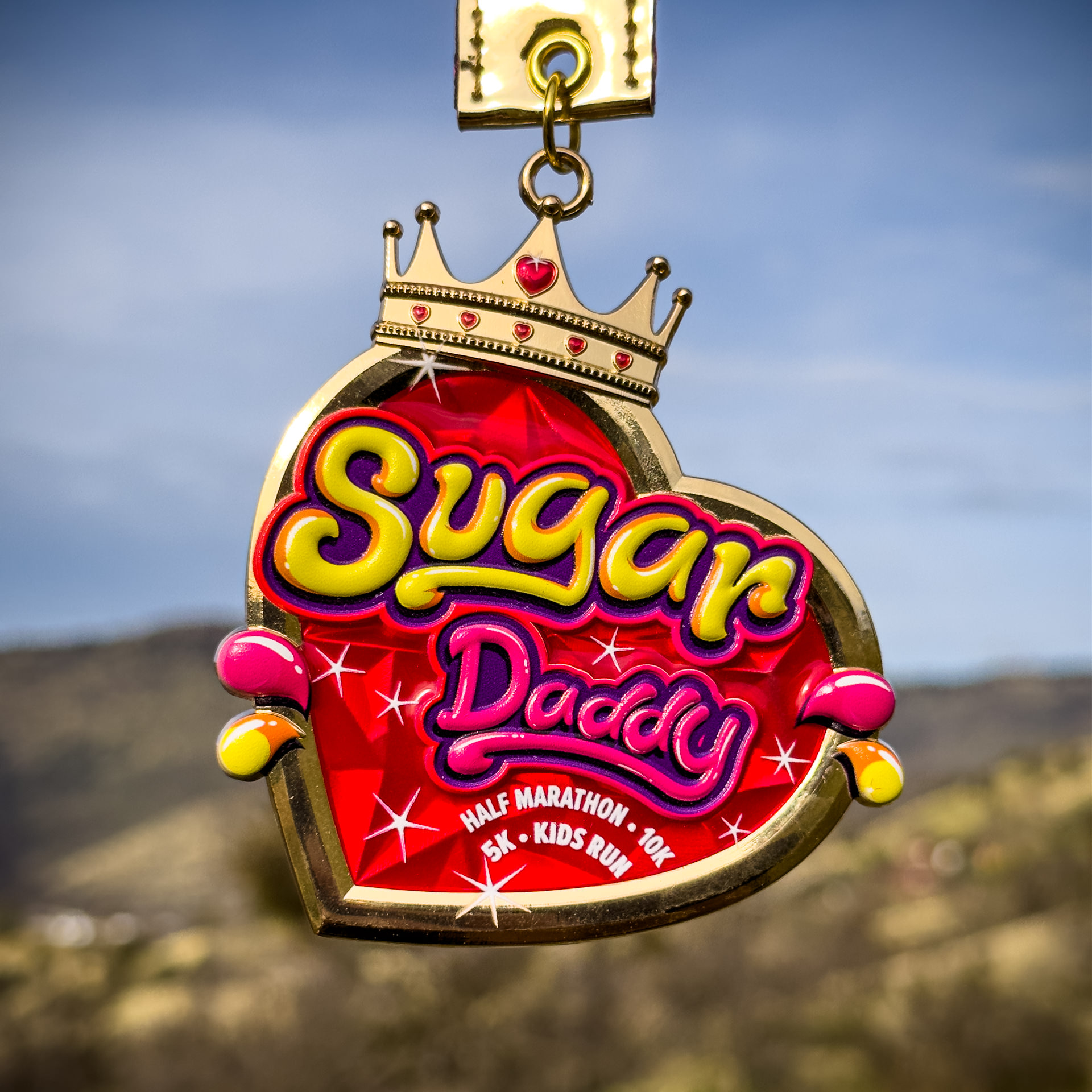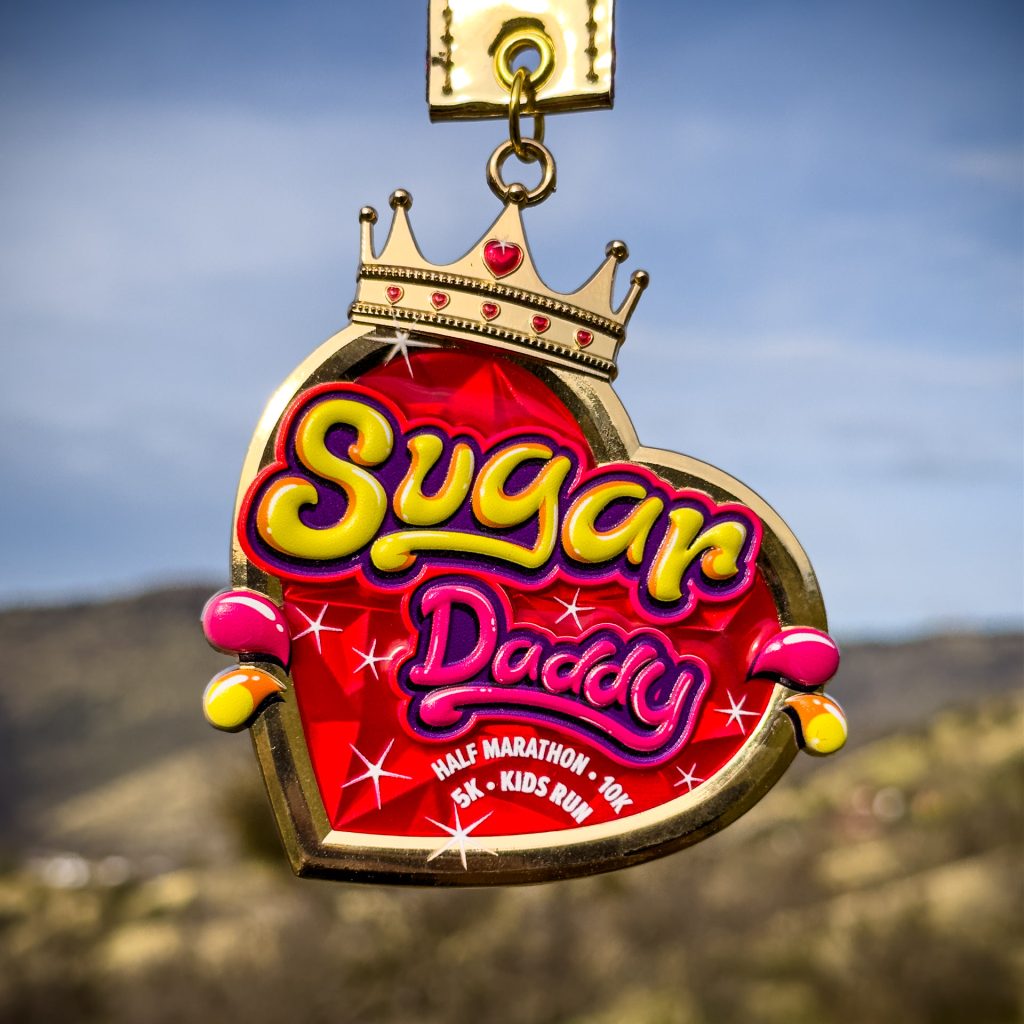 2023 MEDAL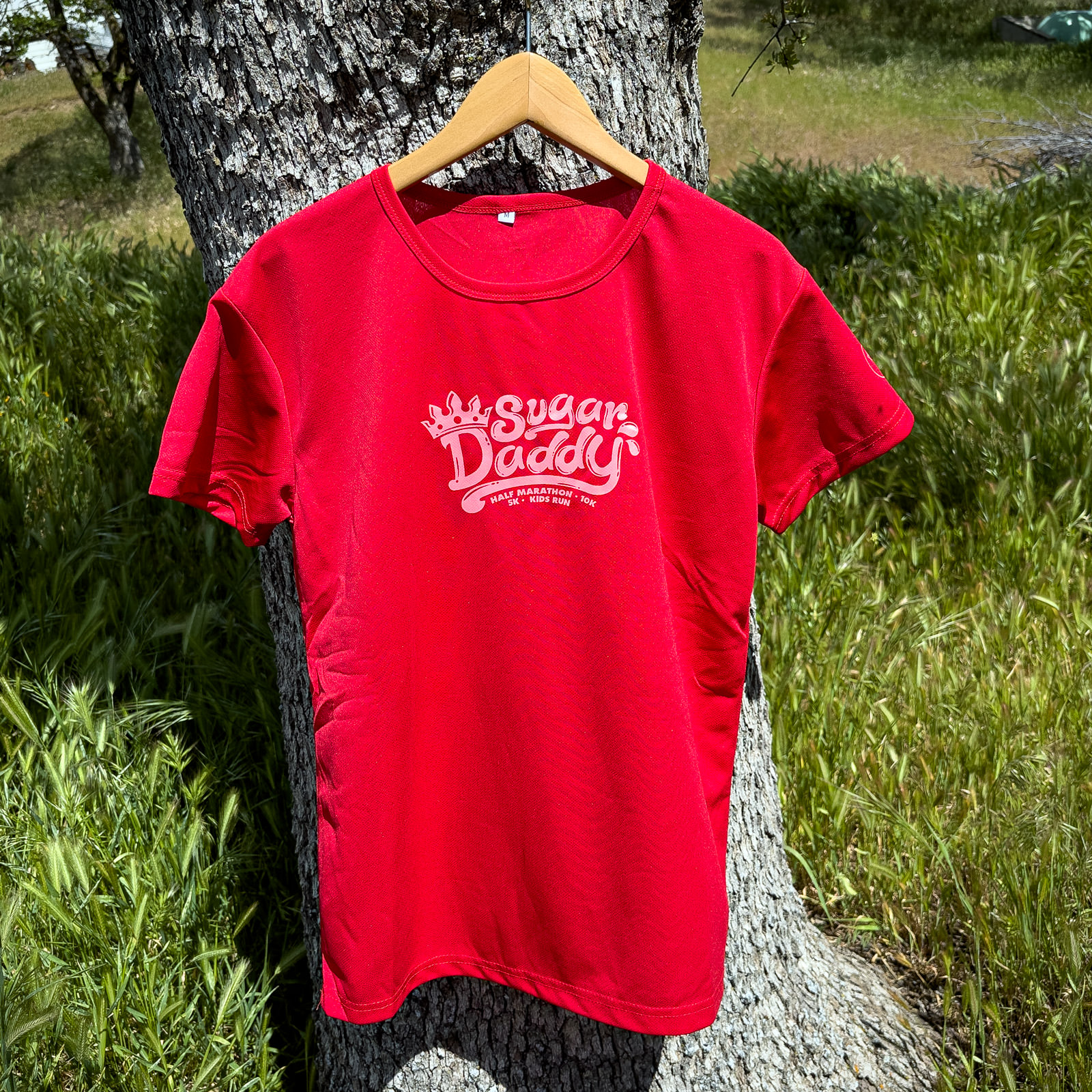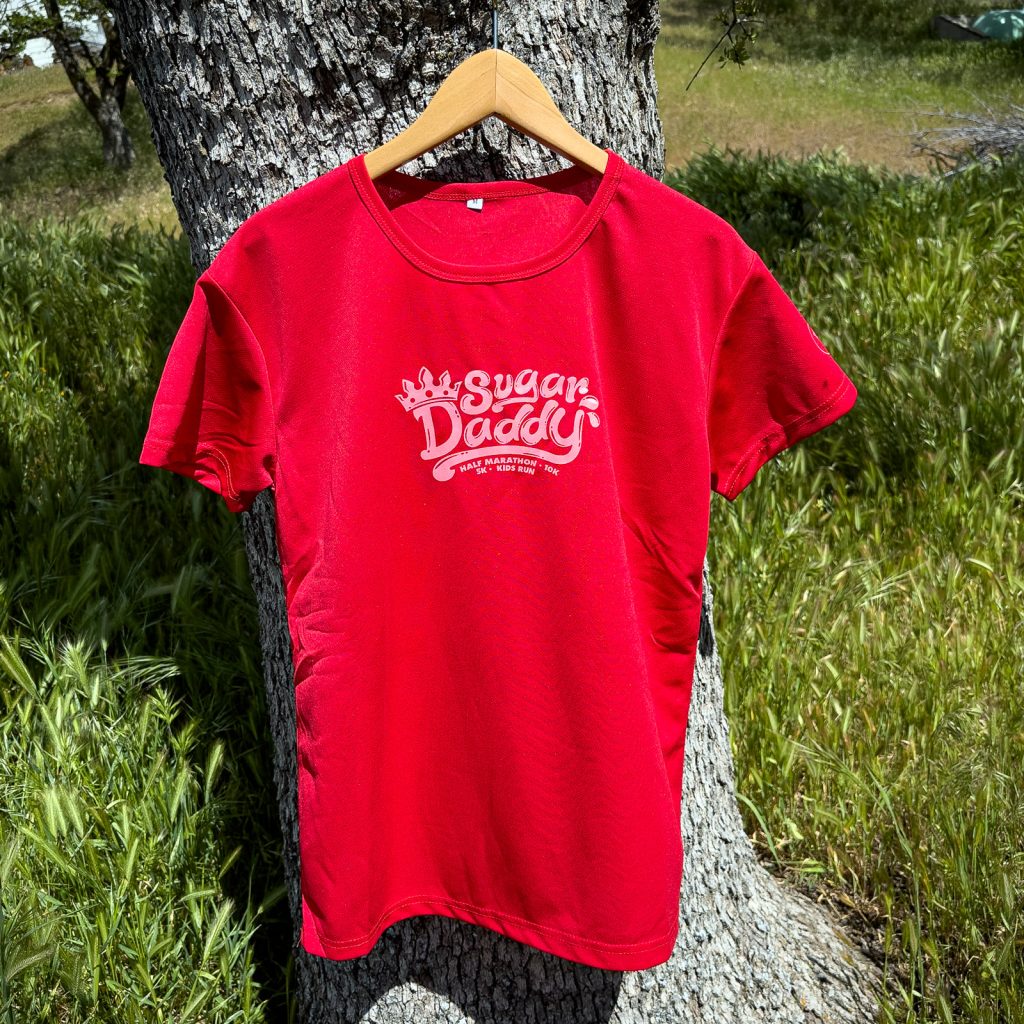 2023 SHIRT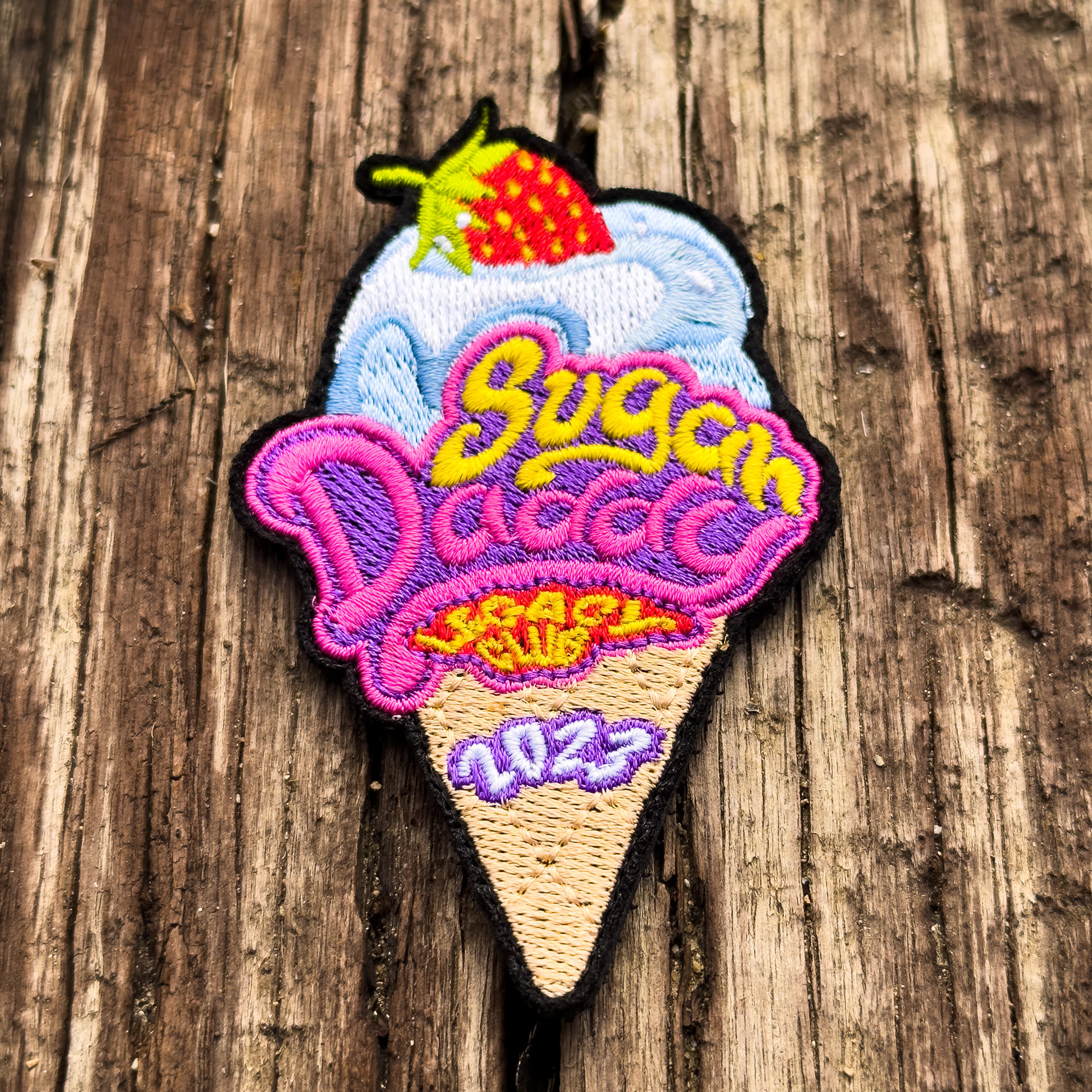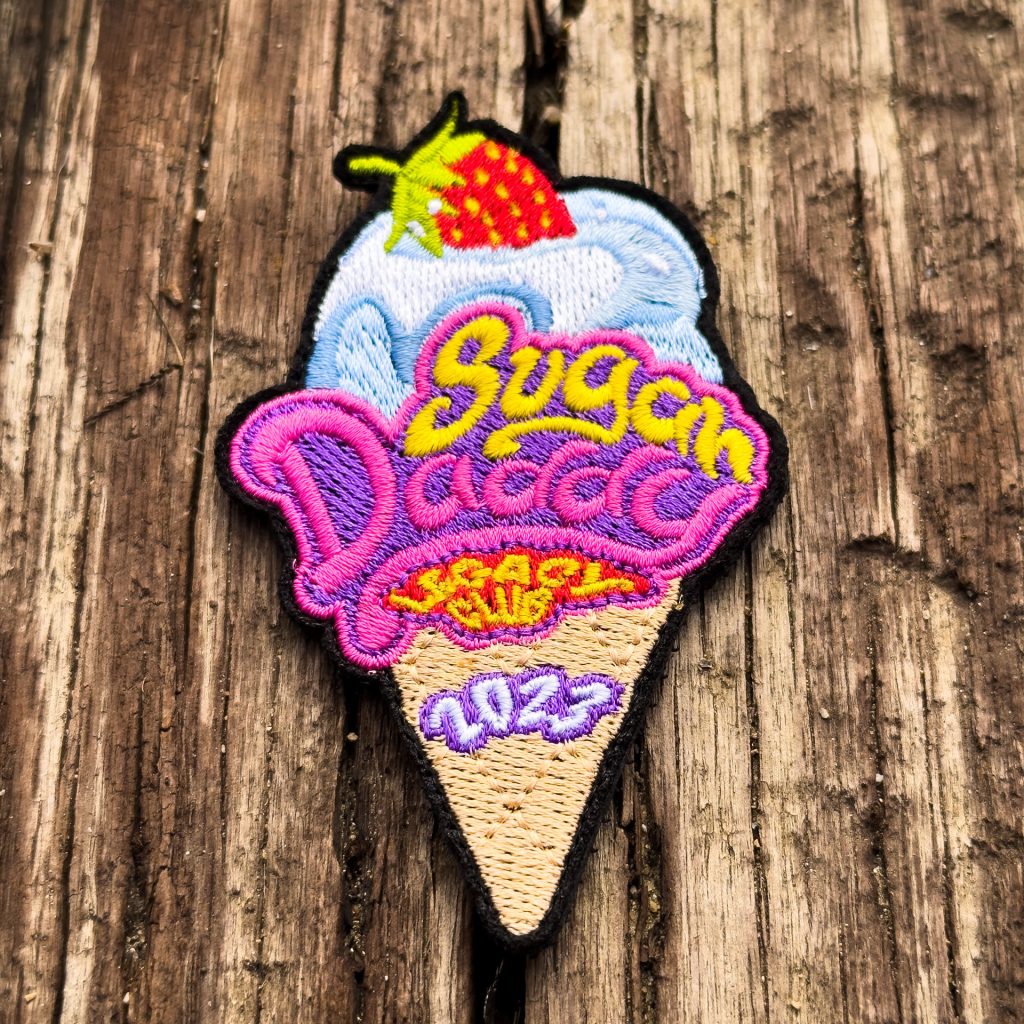 2023 LEGACY PATCH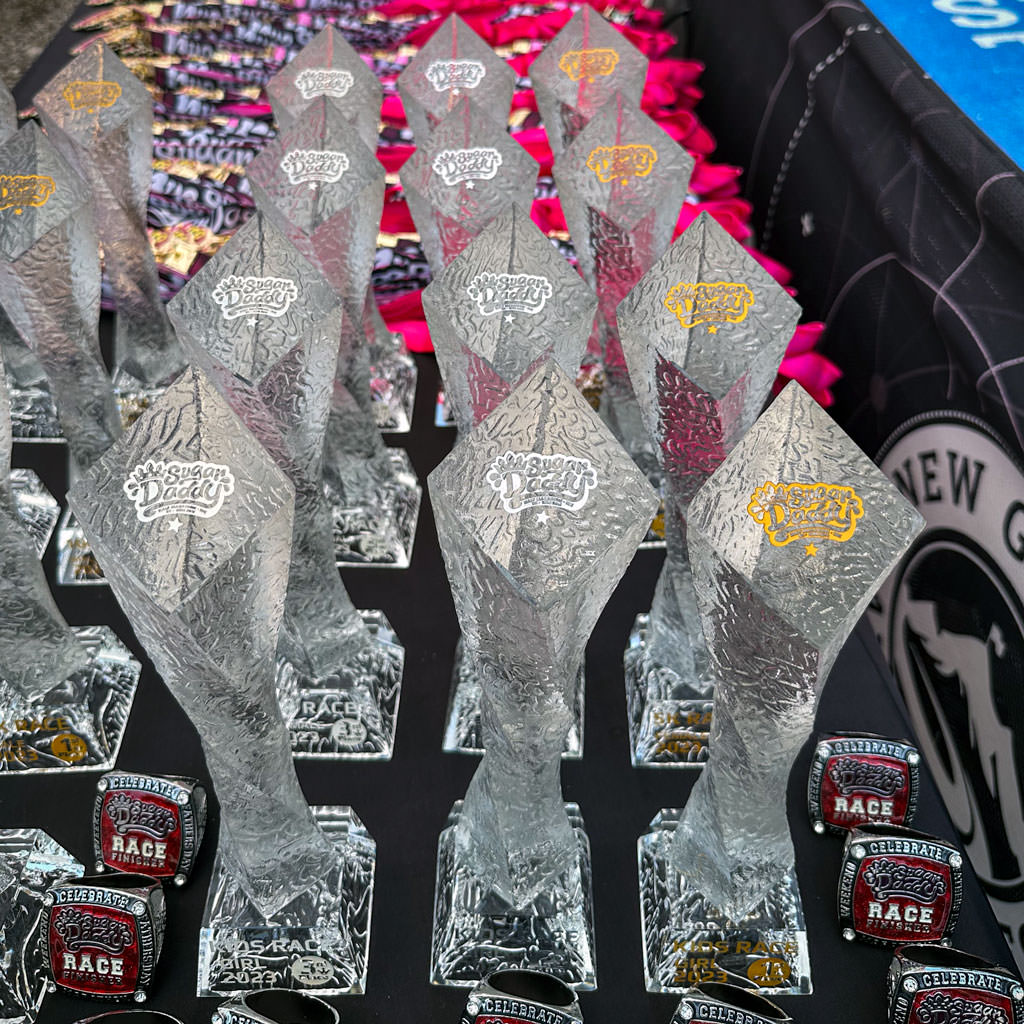 2023 TROPHY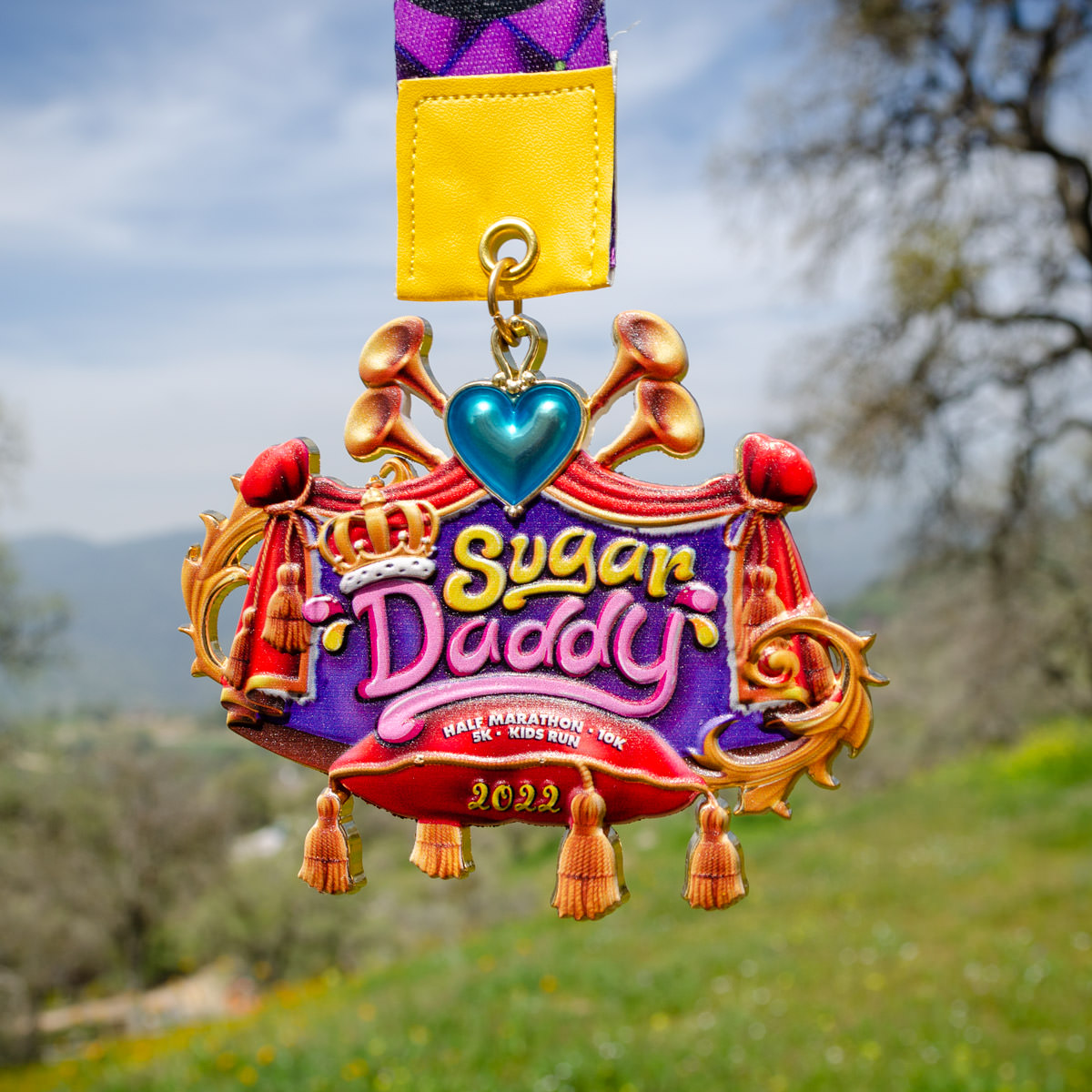 2022 MEDAL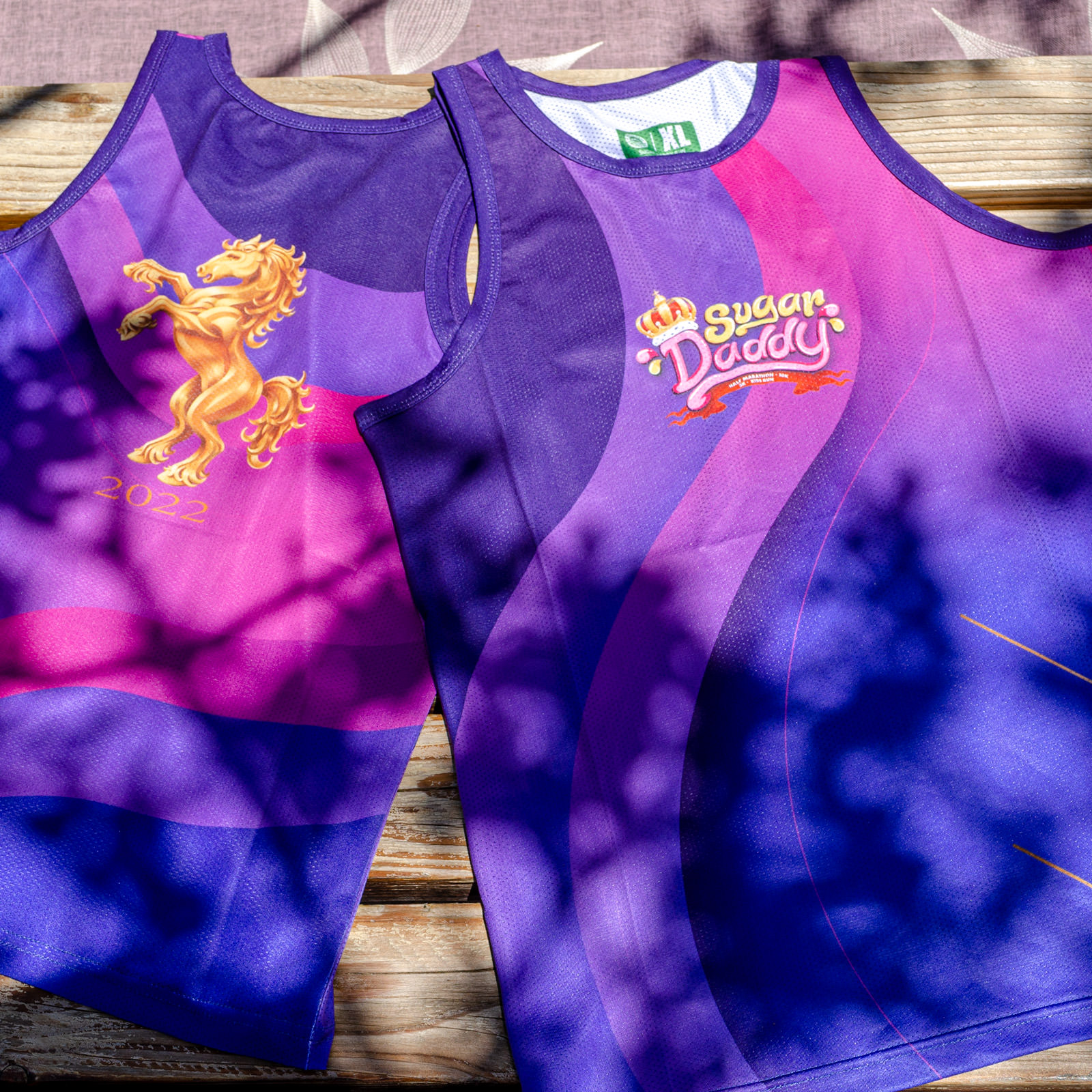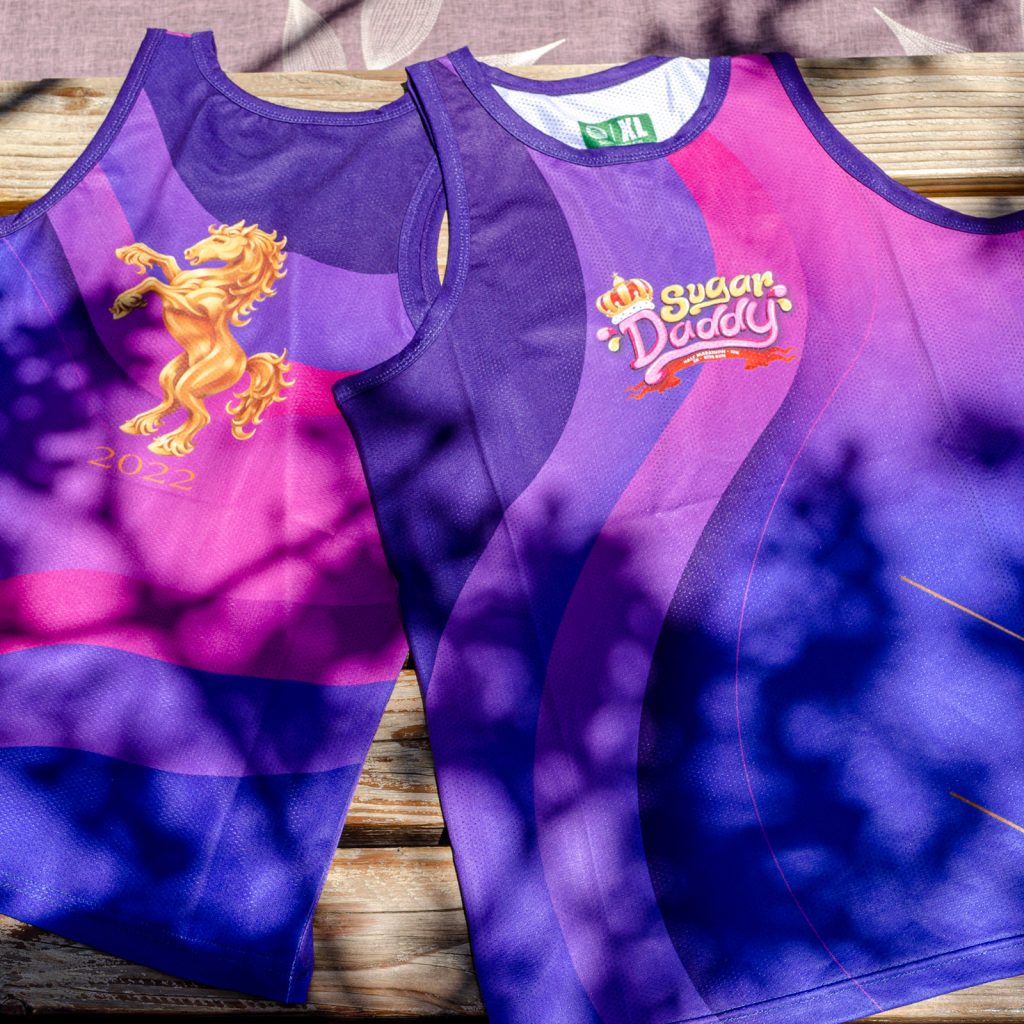 2022 Tank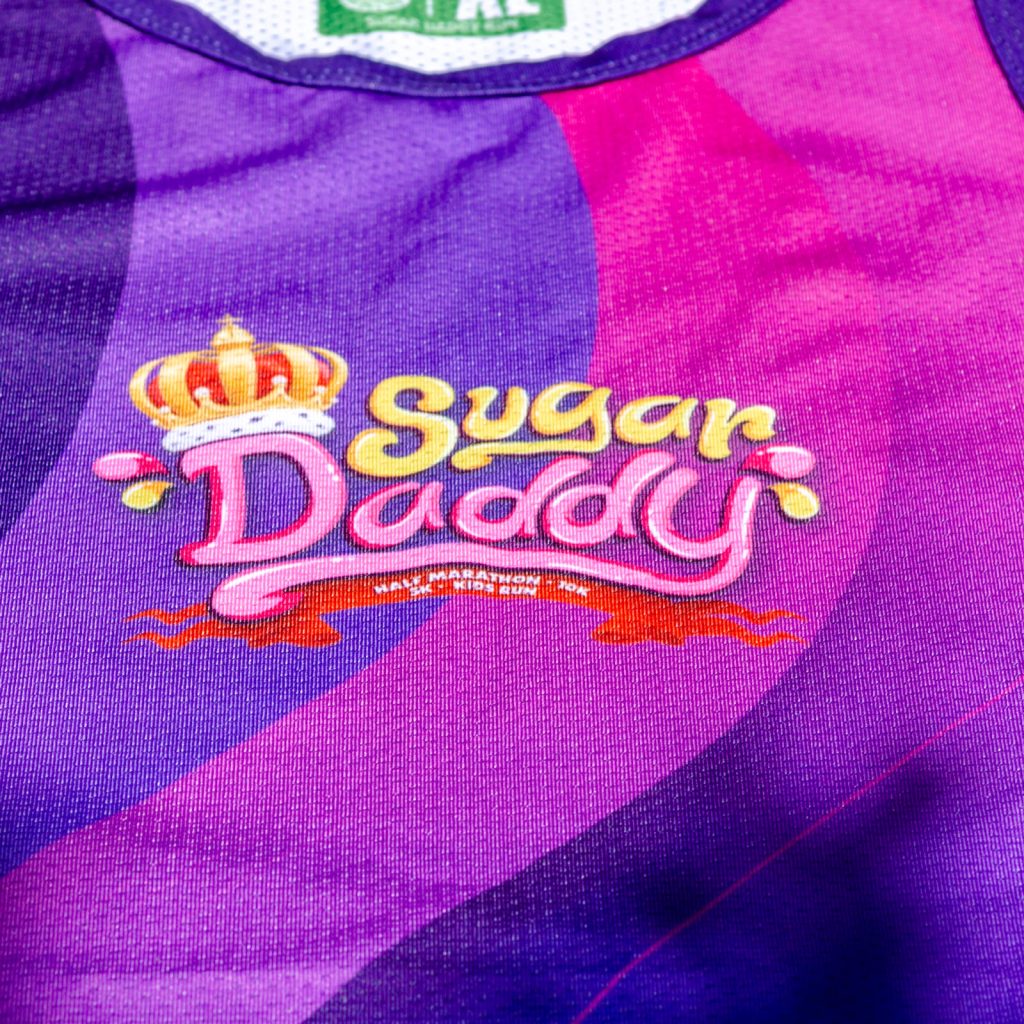 Tank Front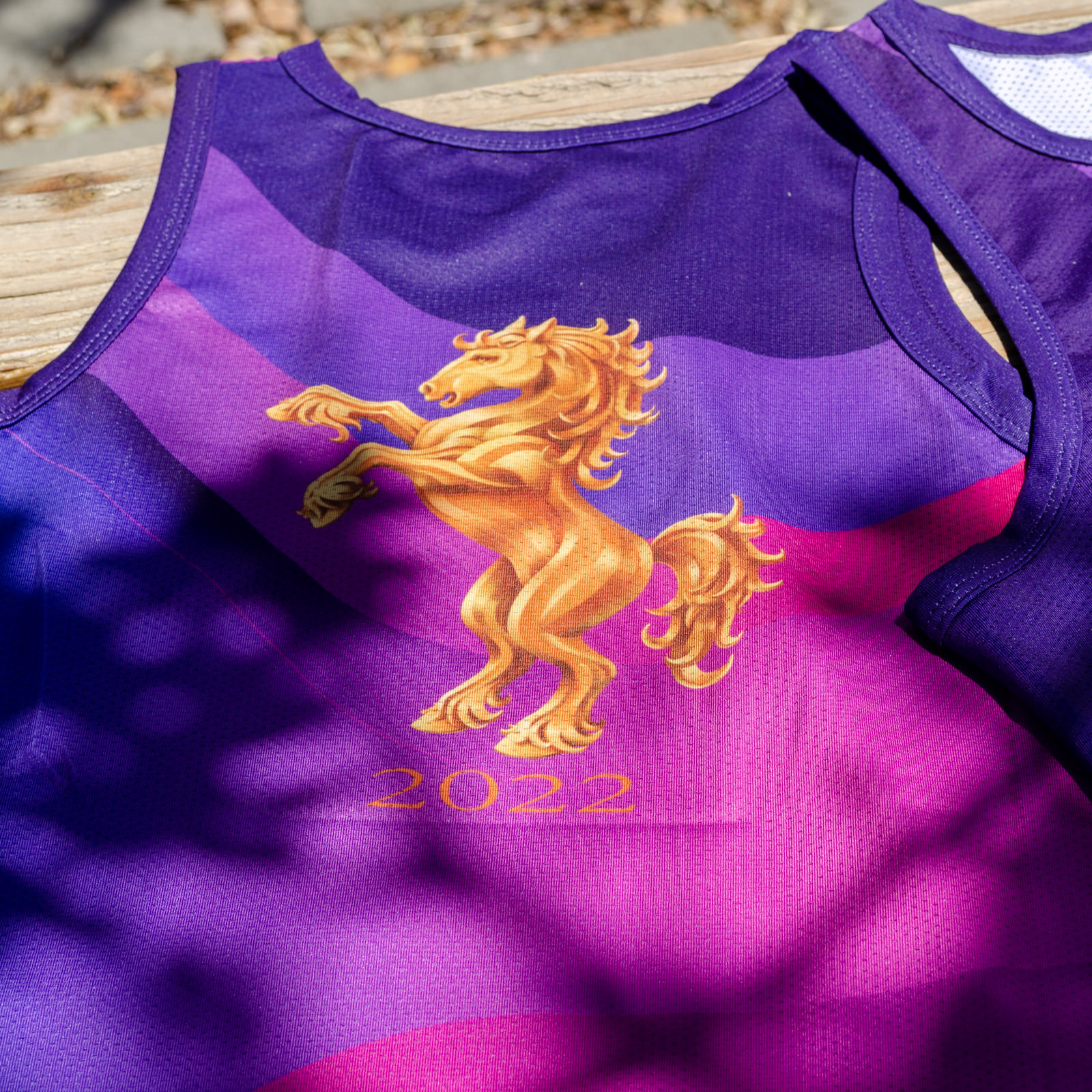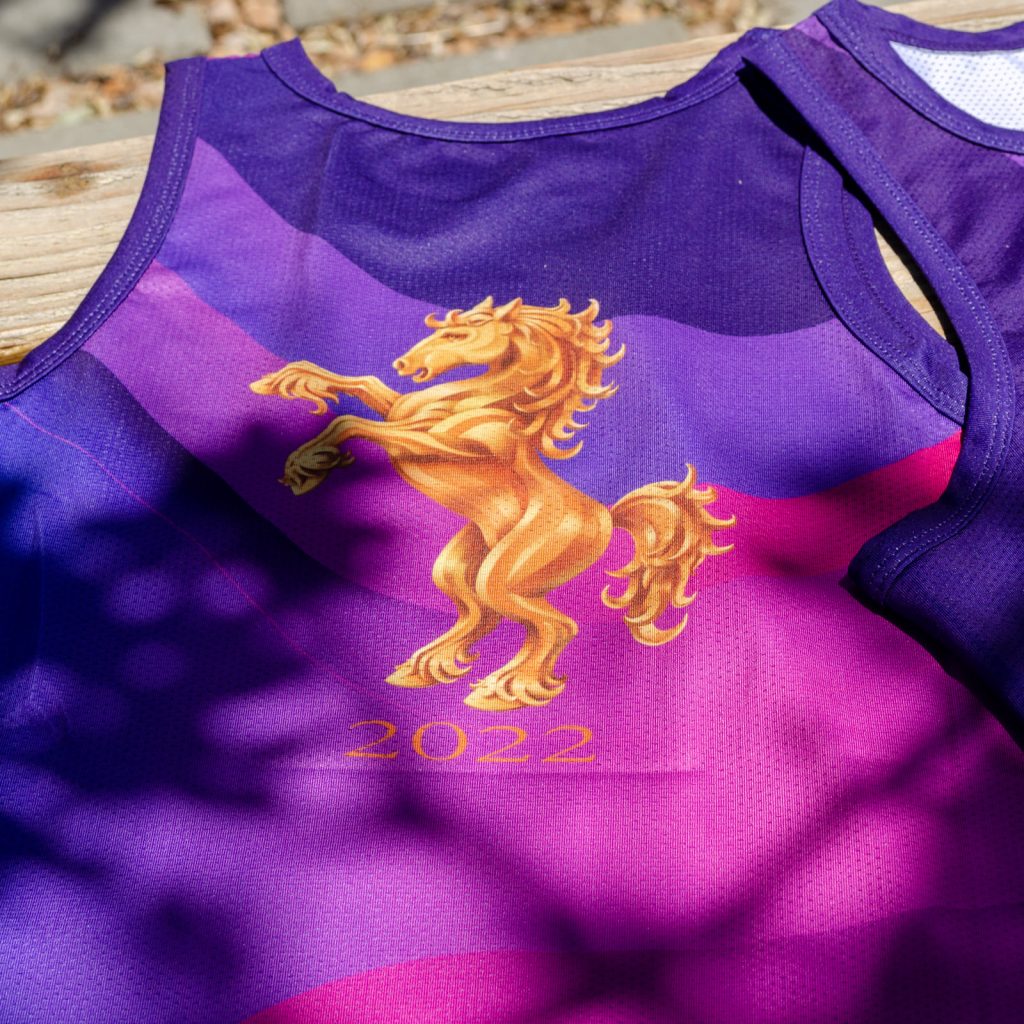 Tank Back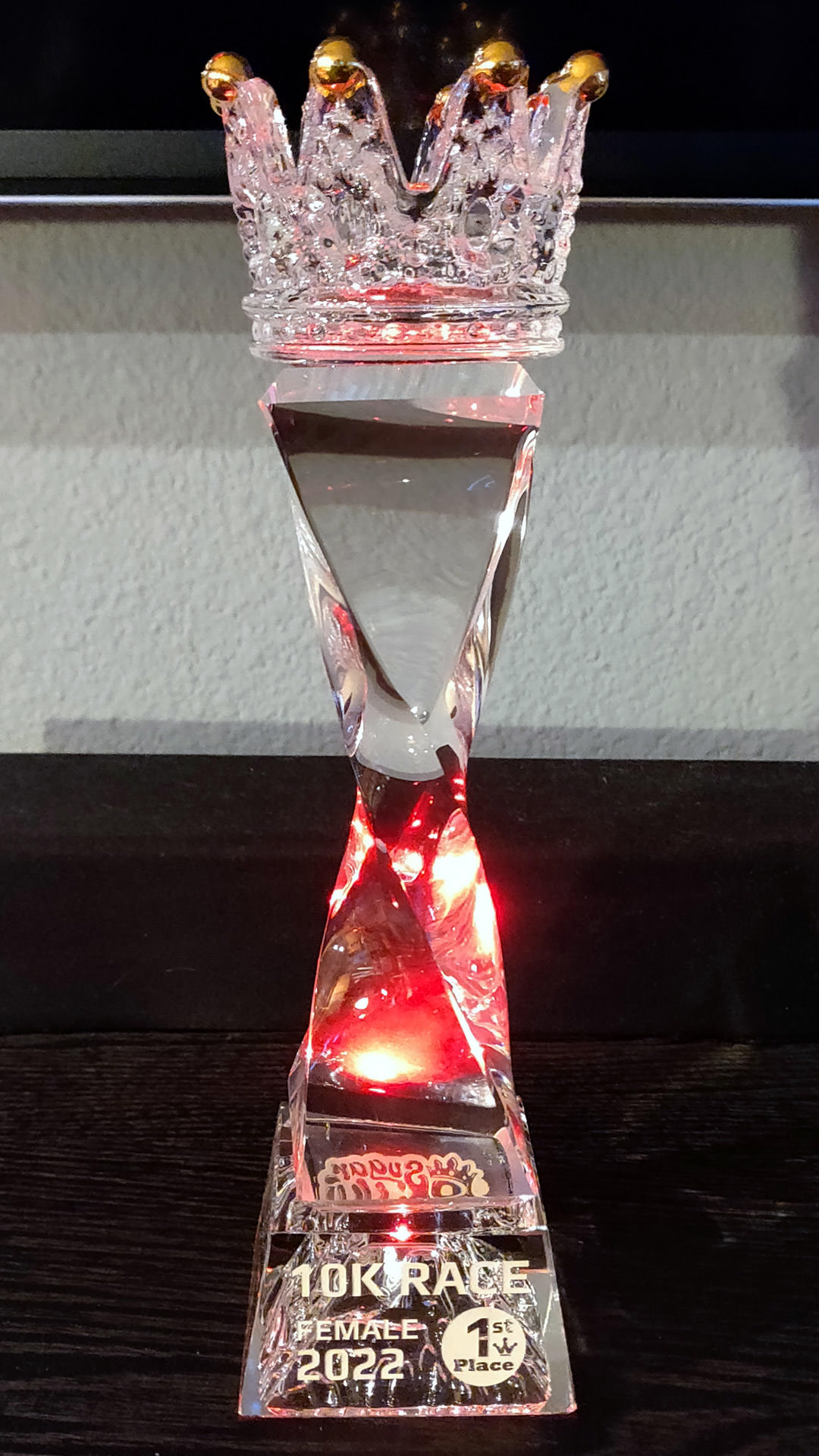 Top Finishers Trophy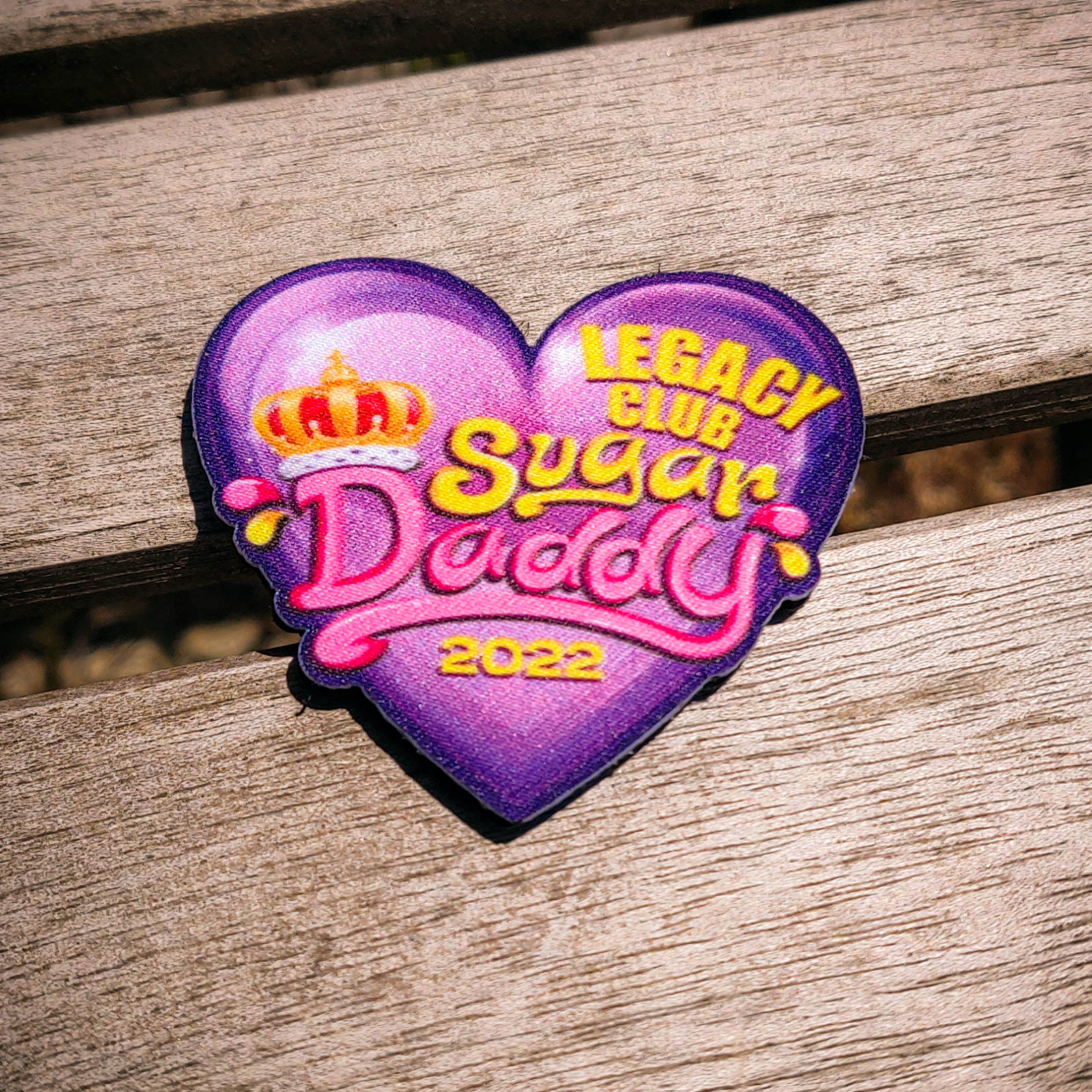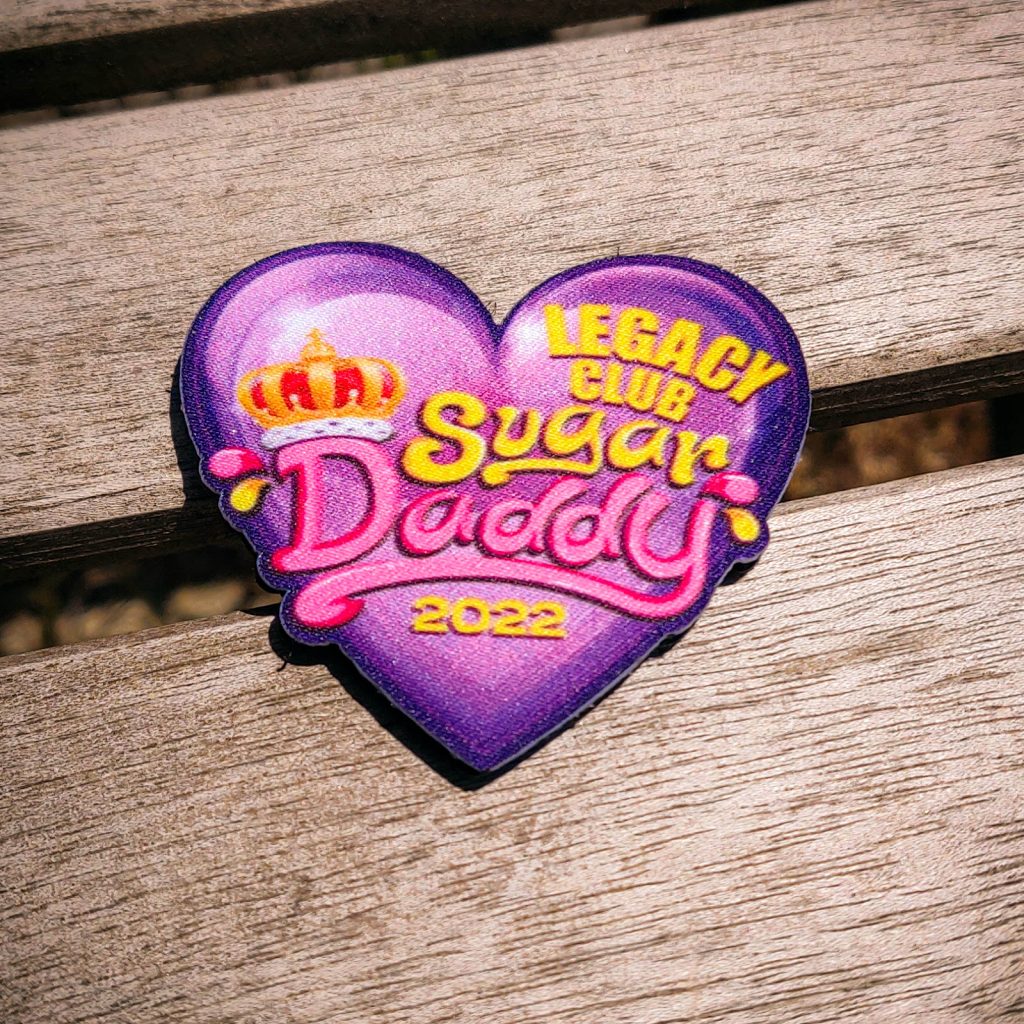 2020 Legacy Patch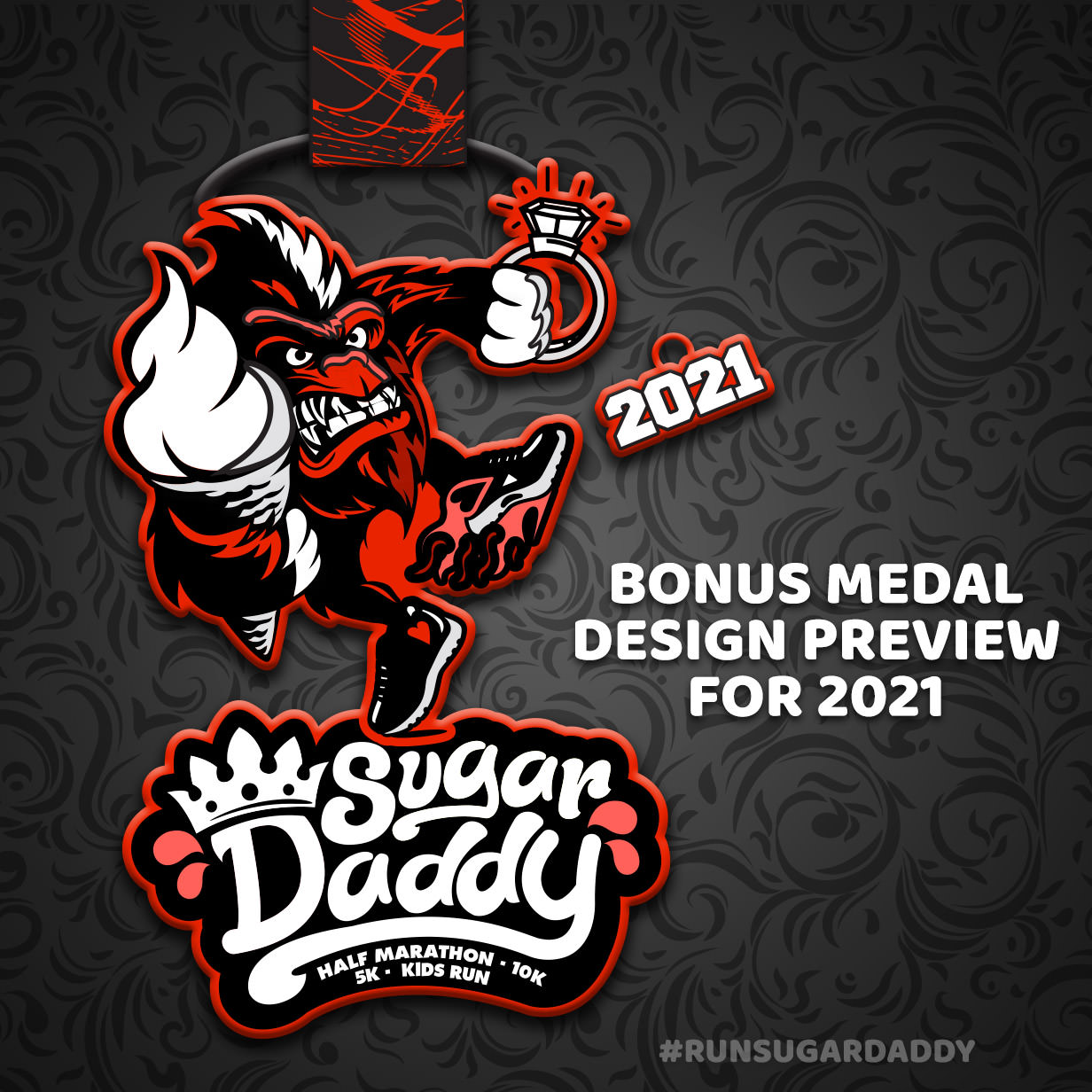 2021 BONUS MEDAL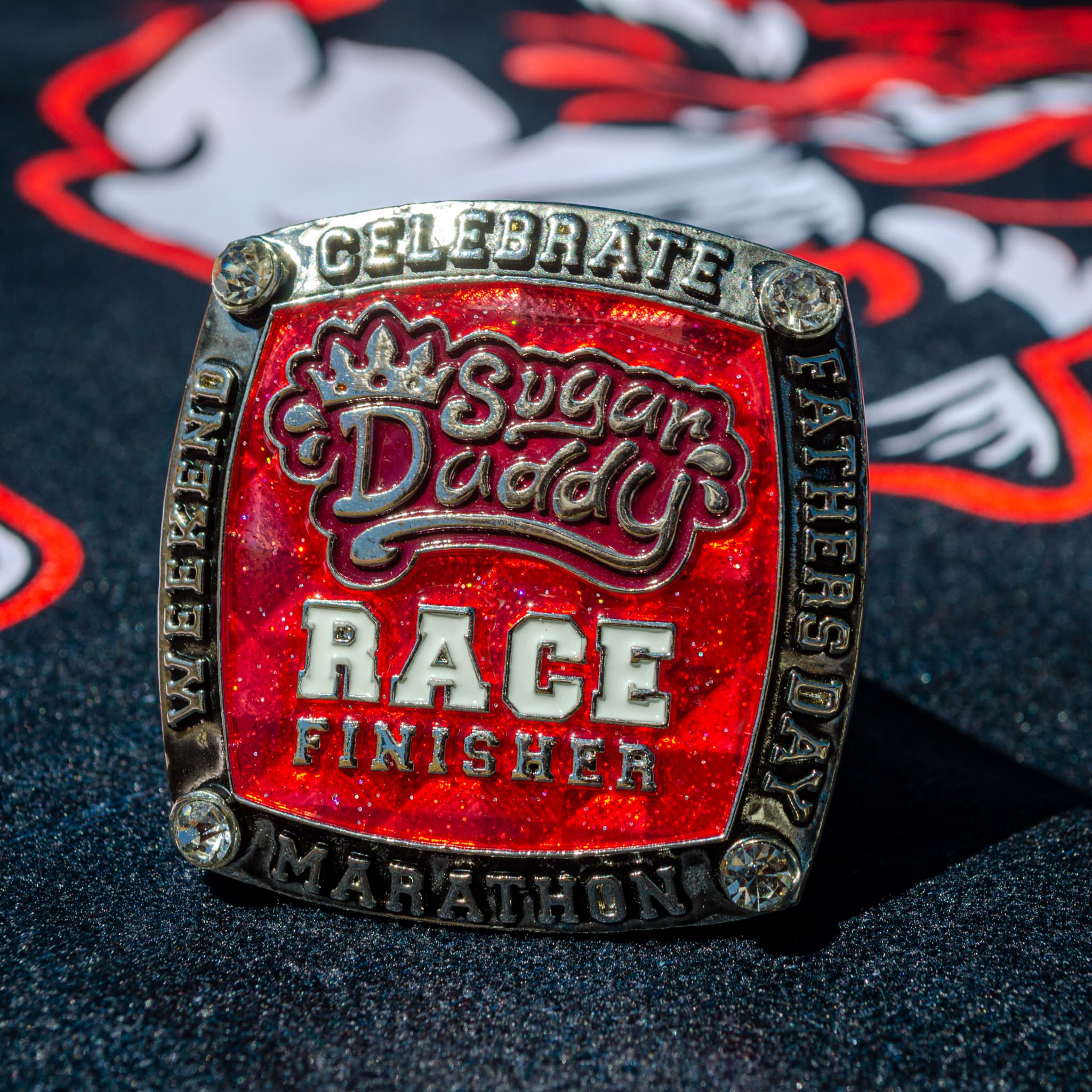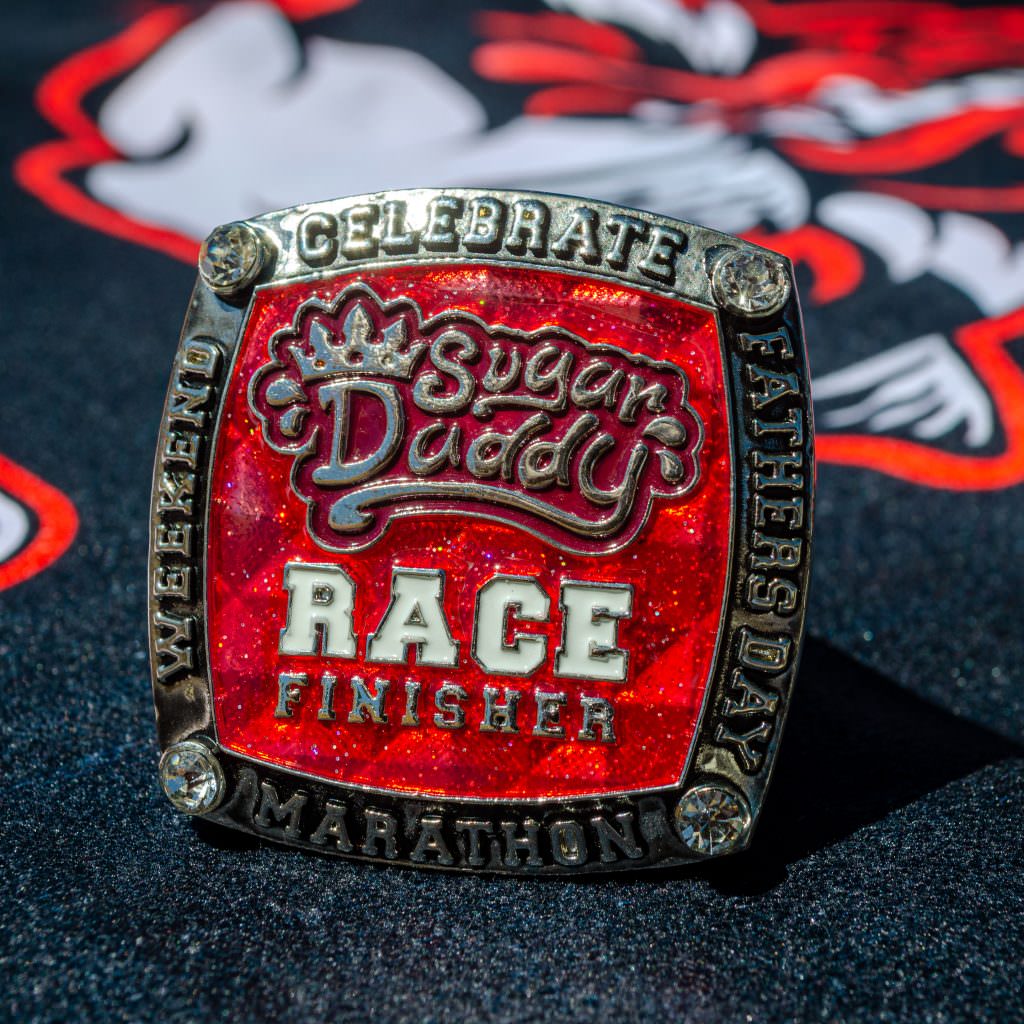 2020 MEDAL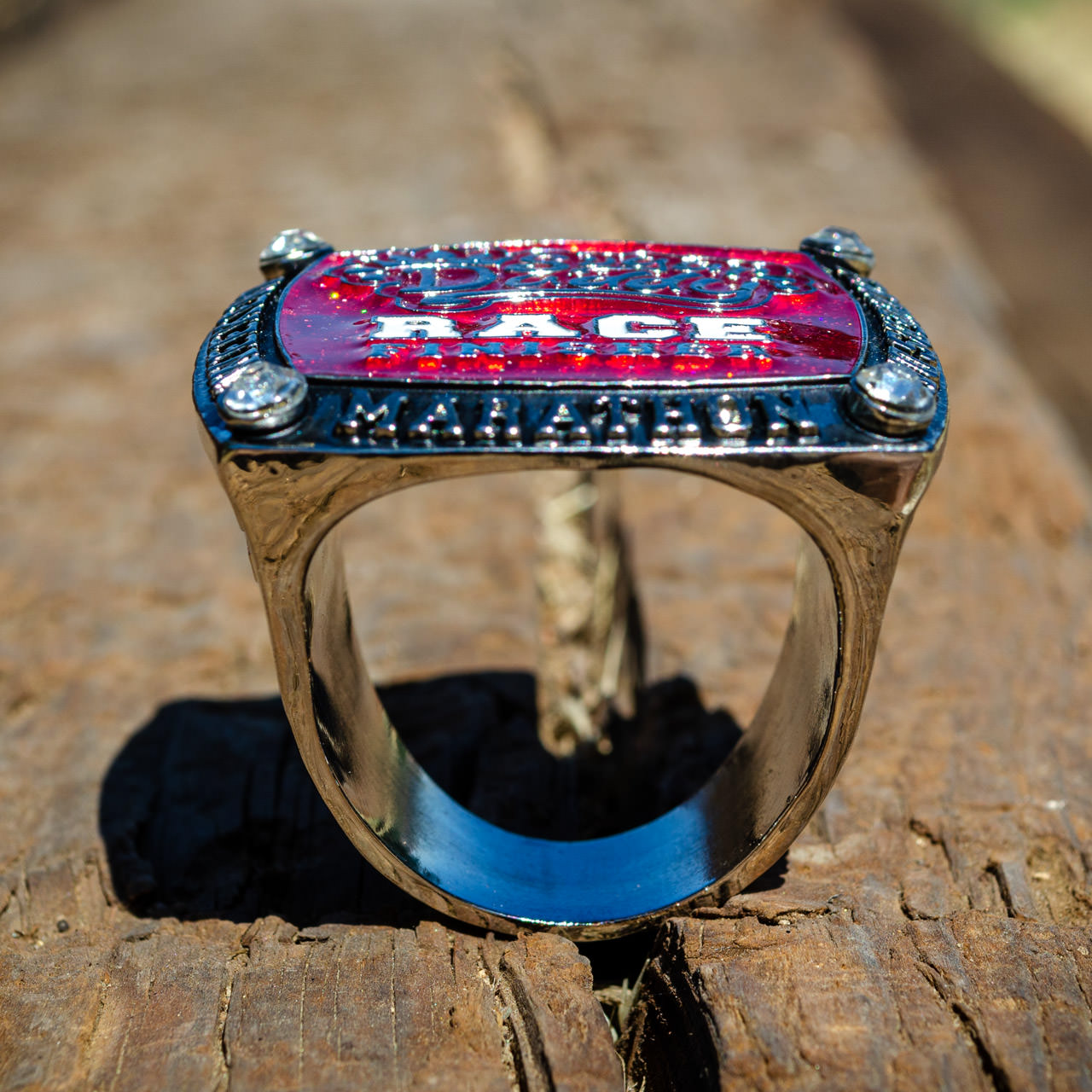 2020 MEDAL SIDE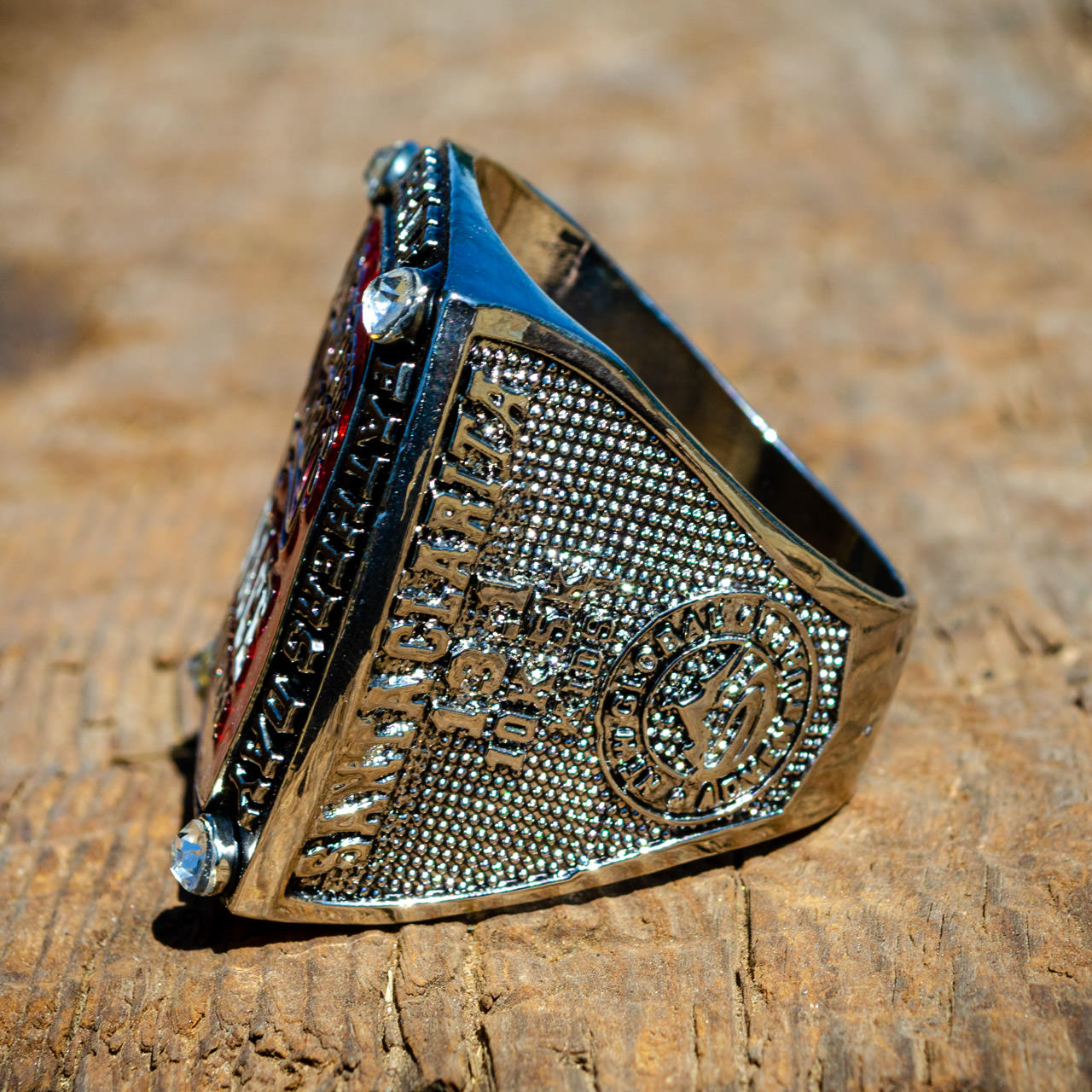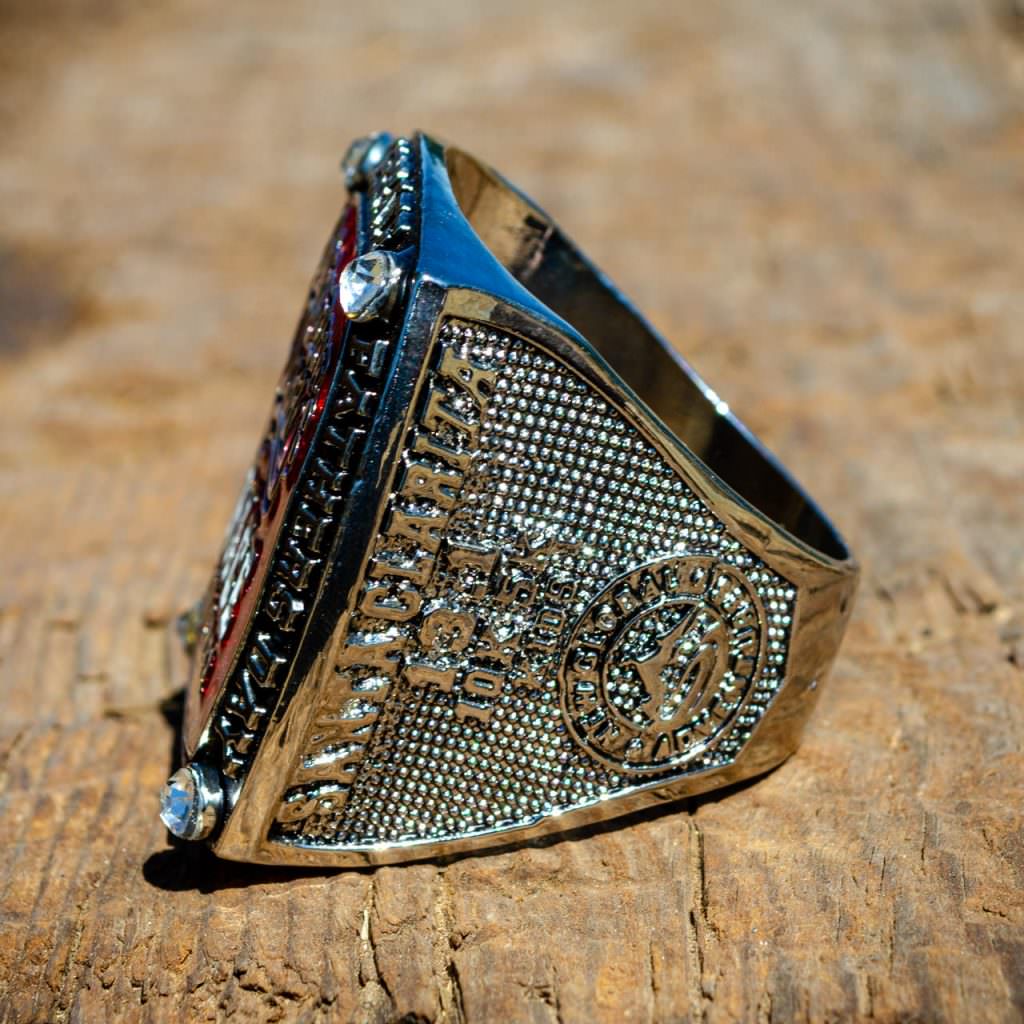 2020 MEDAL SIDE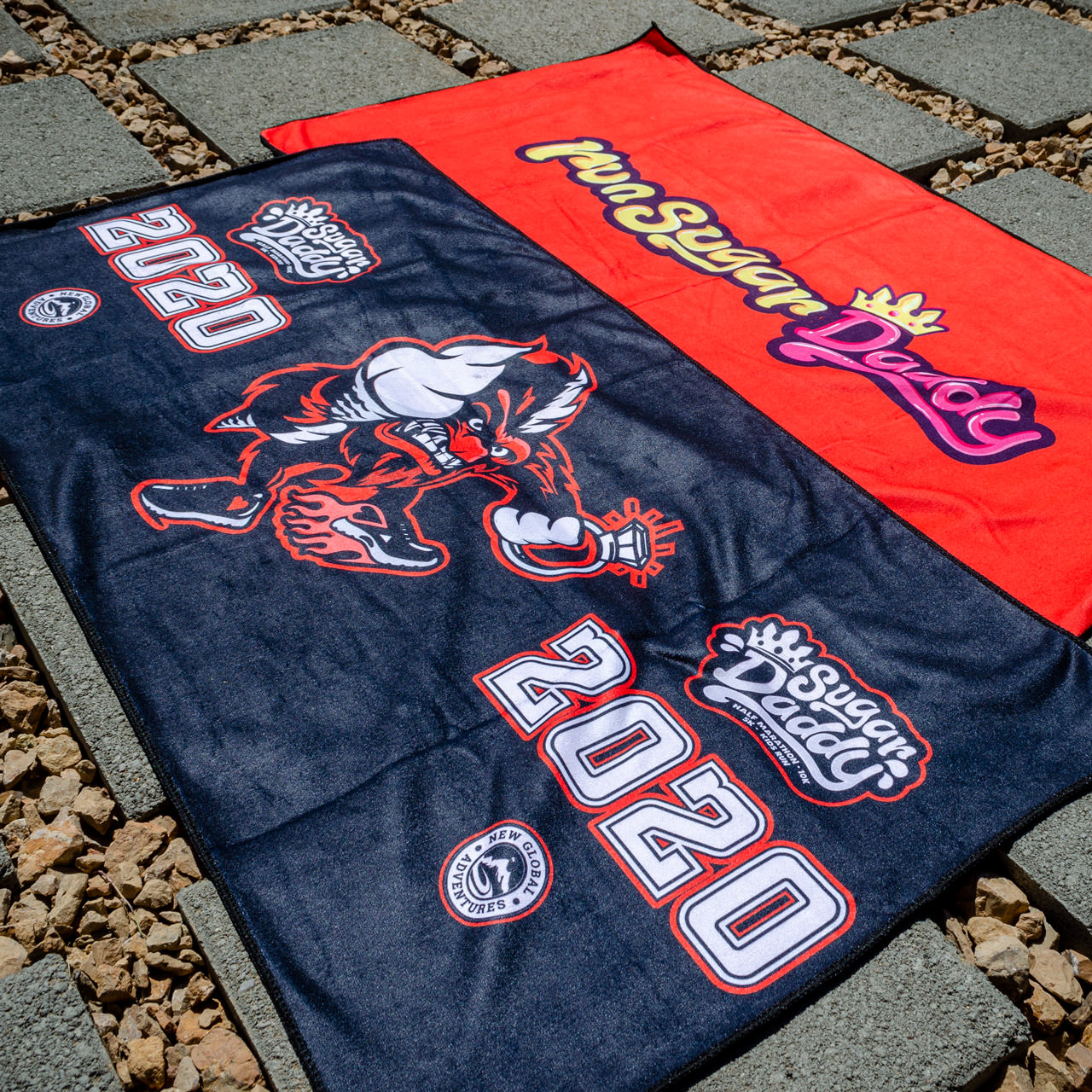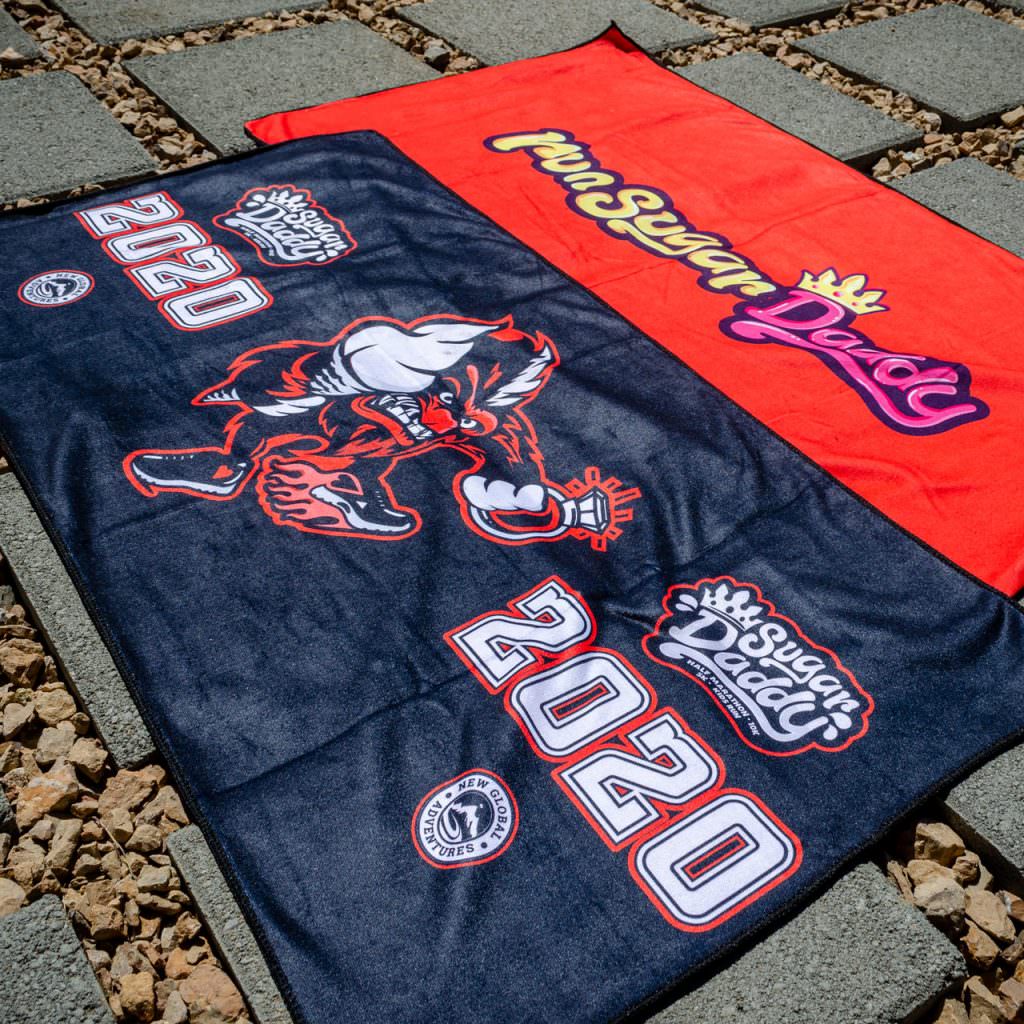 2020 Sport Towel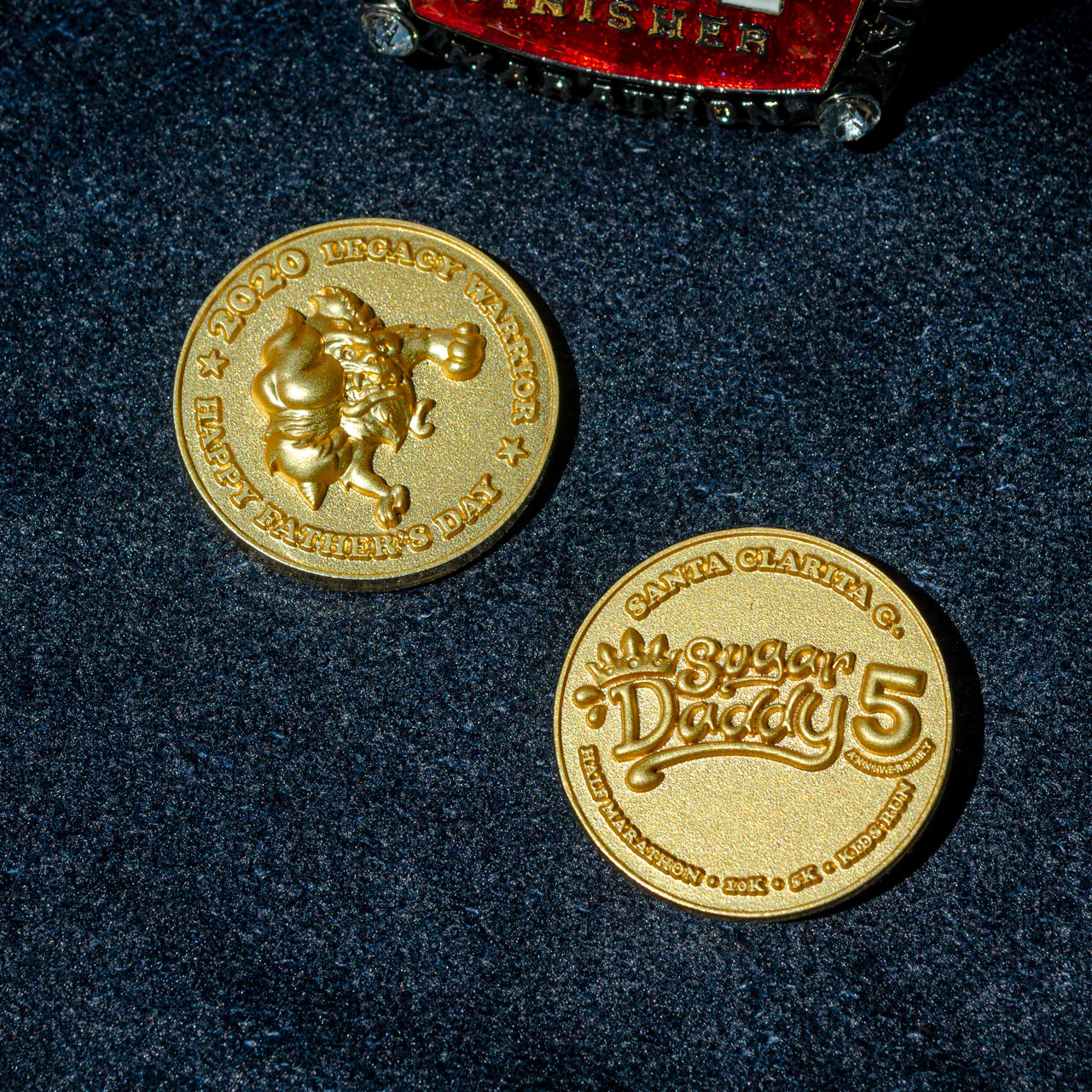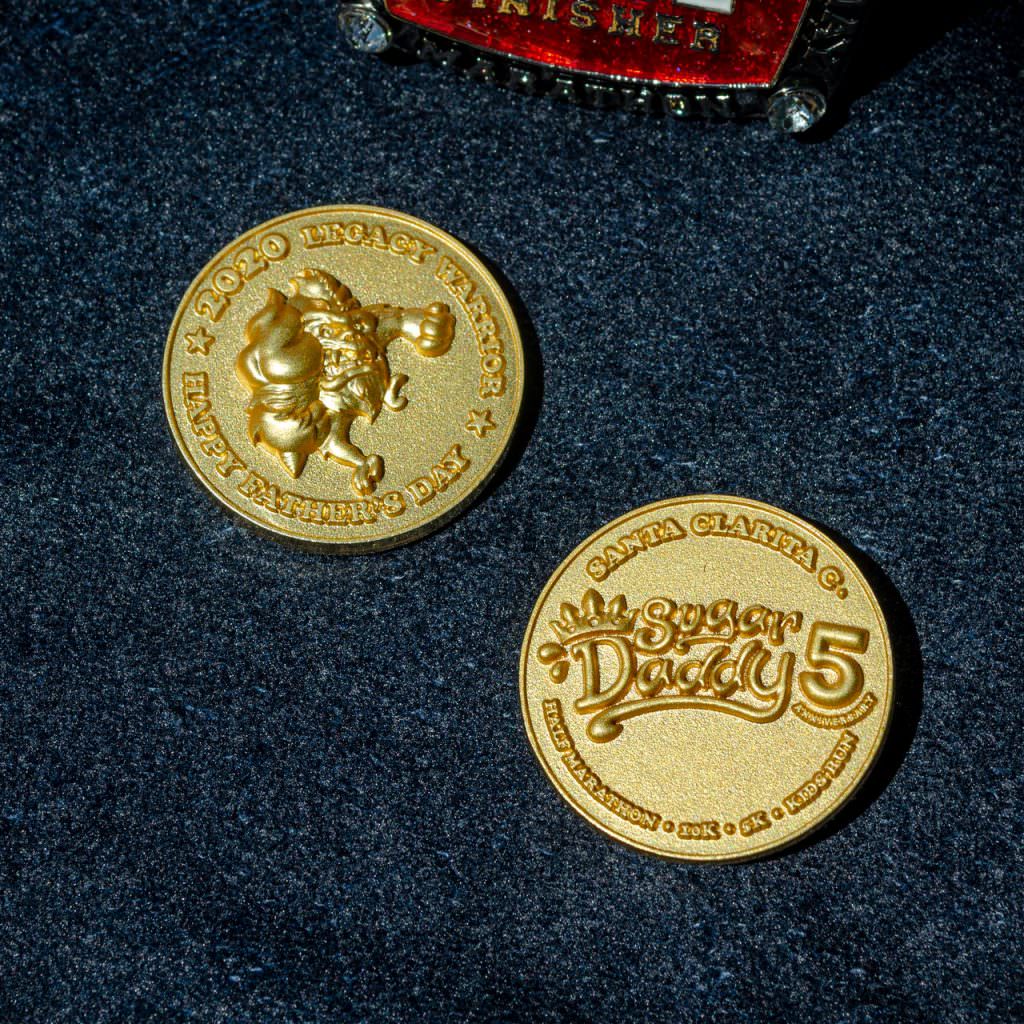 2020 Legacy Coin
NOTE: All the 5th-anniversary swag items were originally ordered for the 2020 race, unfortunately, all these items were delivered right when the COVID-19 pandemic hit and forced the race to be postponed to 2021. Because of this, swag items that have a year on them will have 2020.  Thank you for your understanding.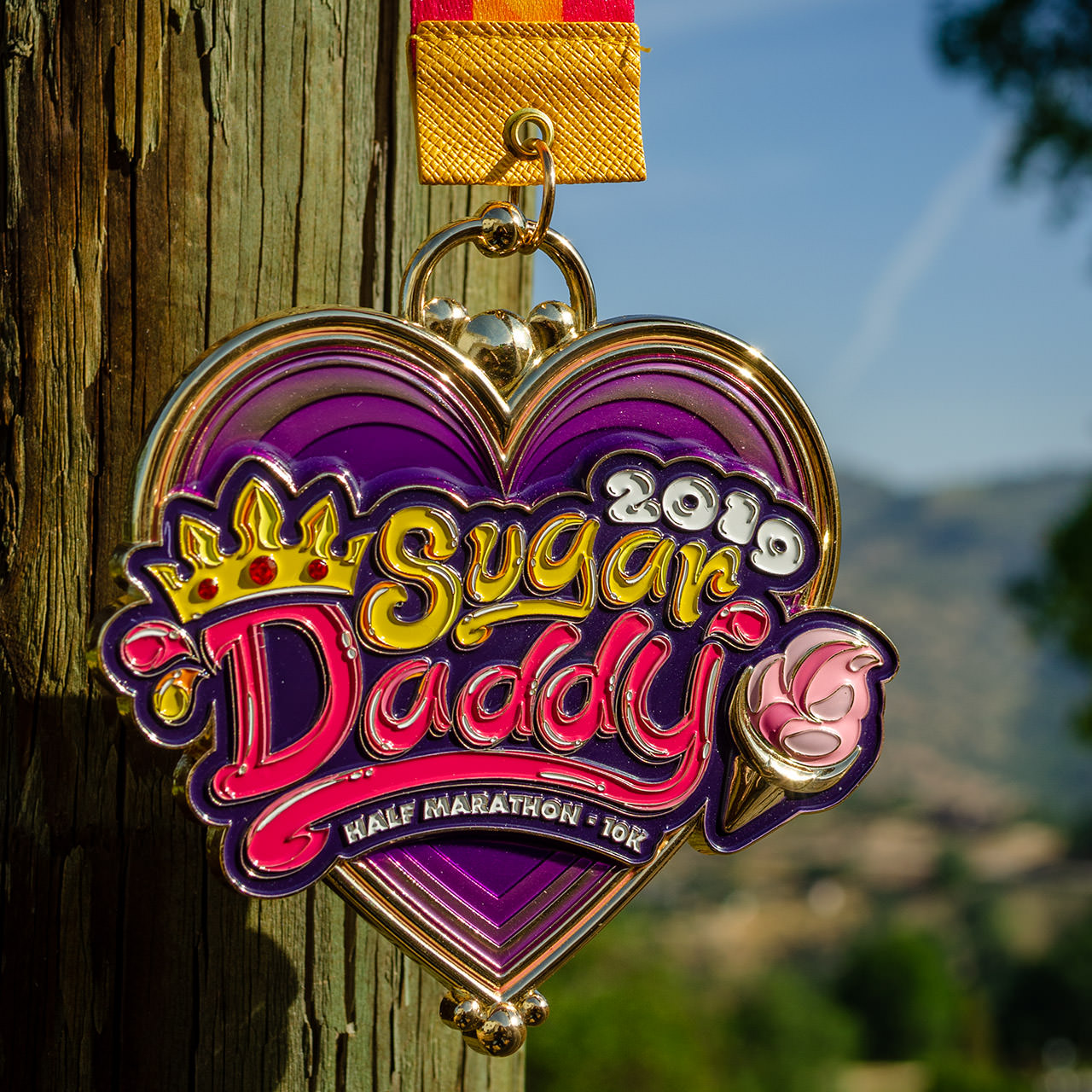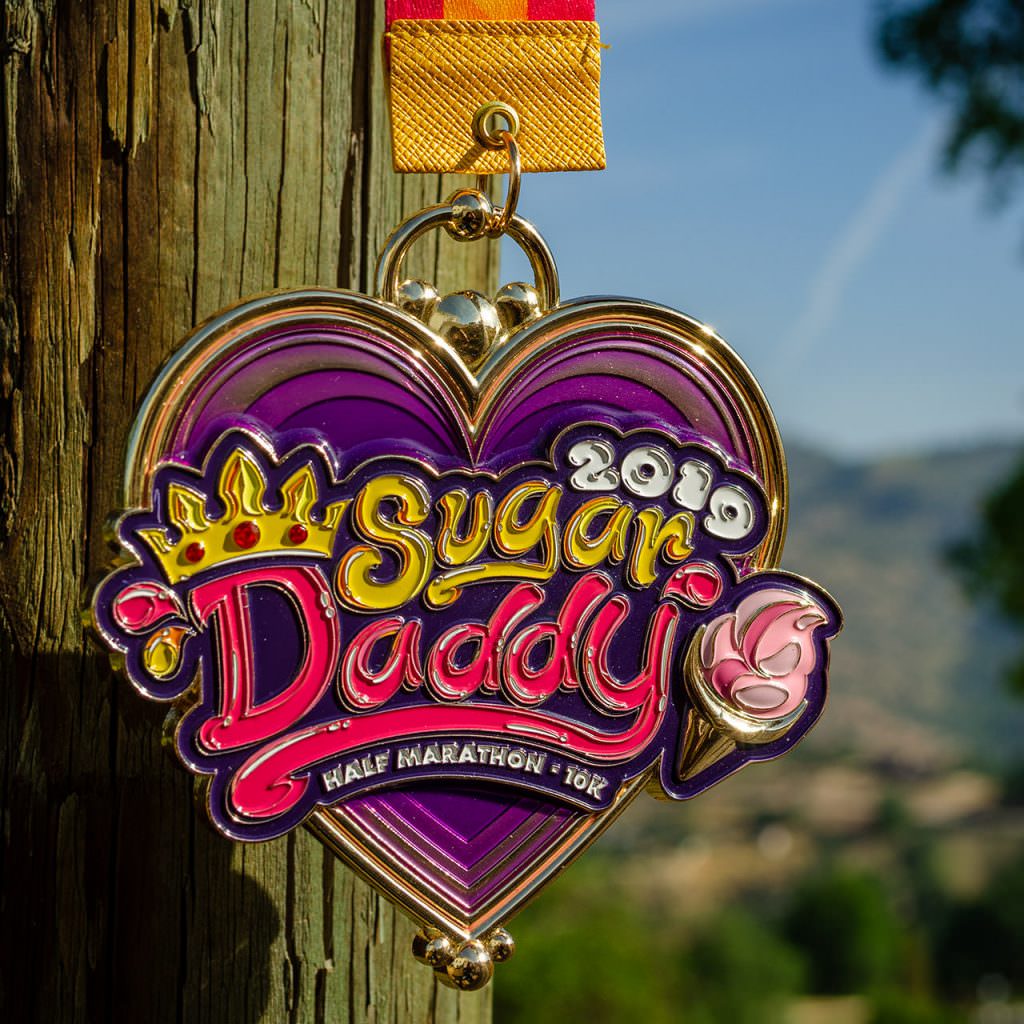 2019 HALF/10K MEDAL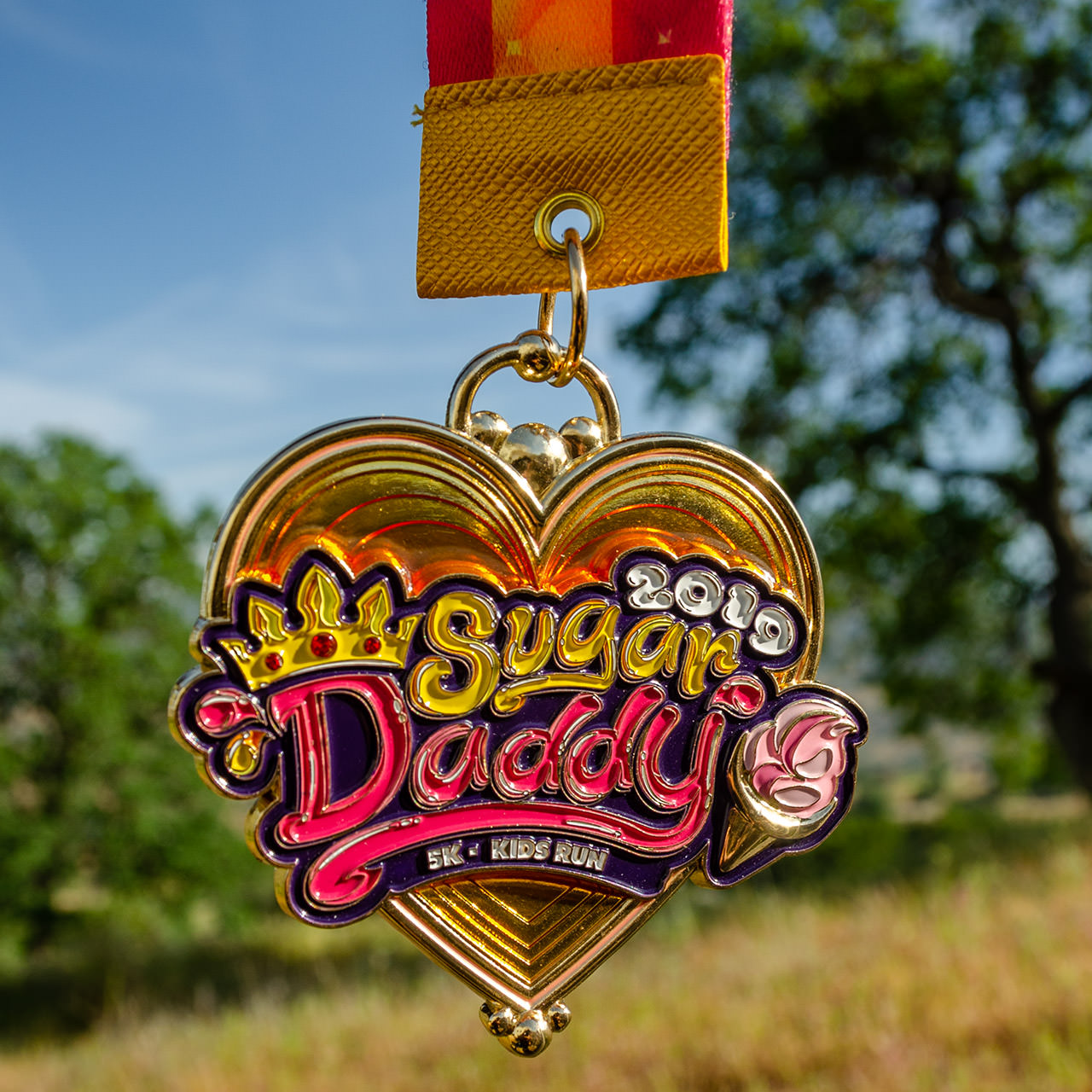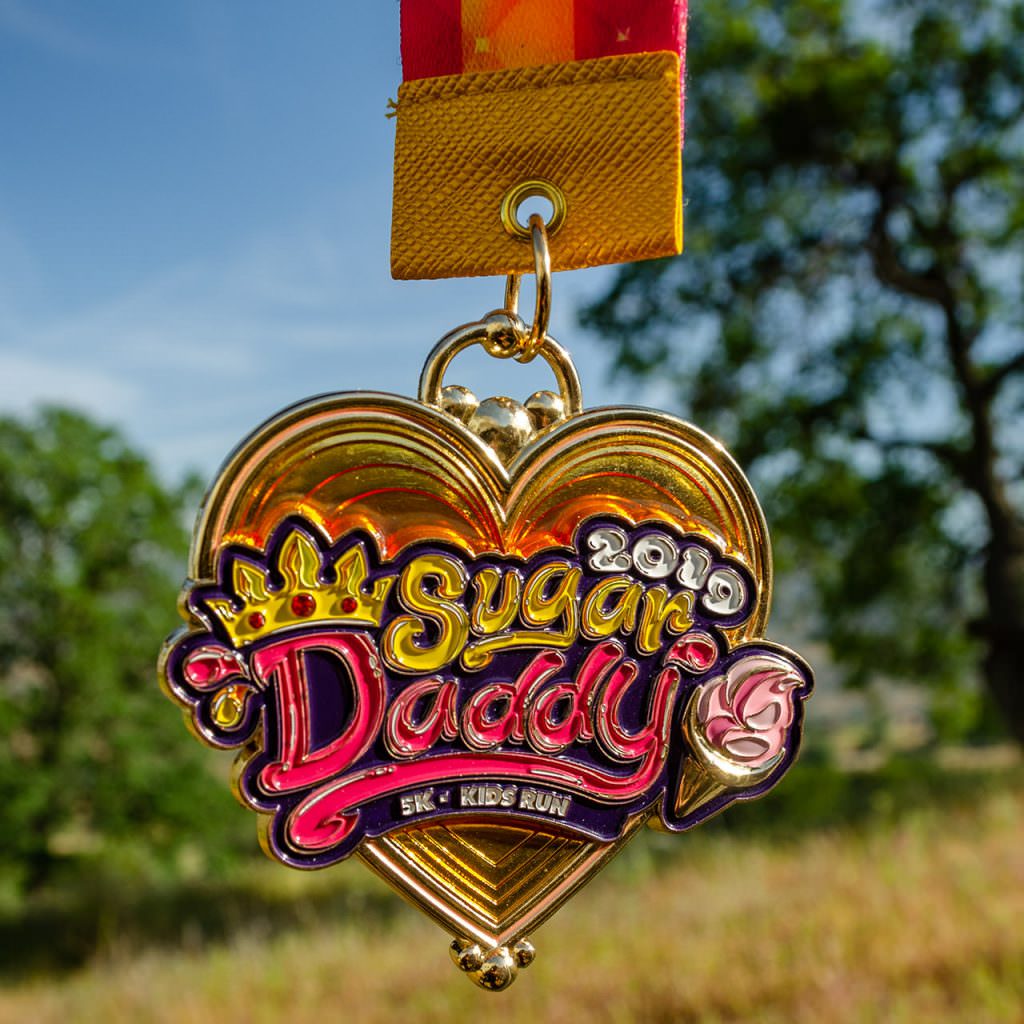 2019 5K/KIDS MEDAL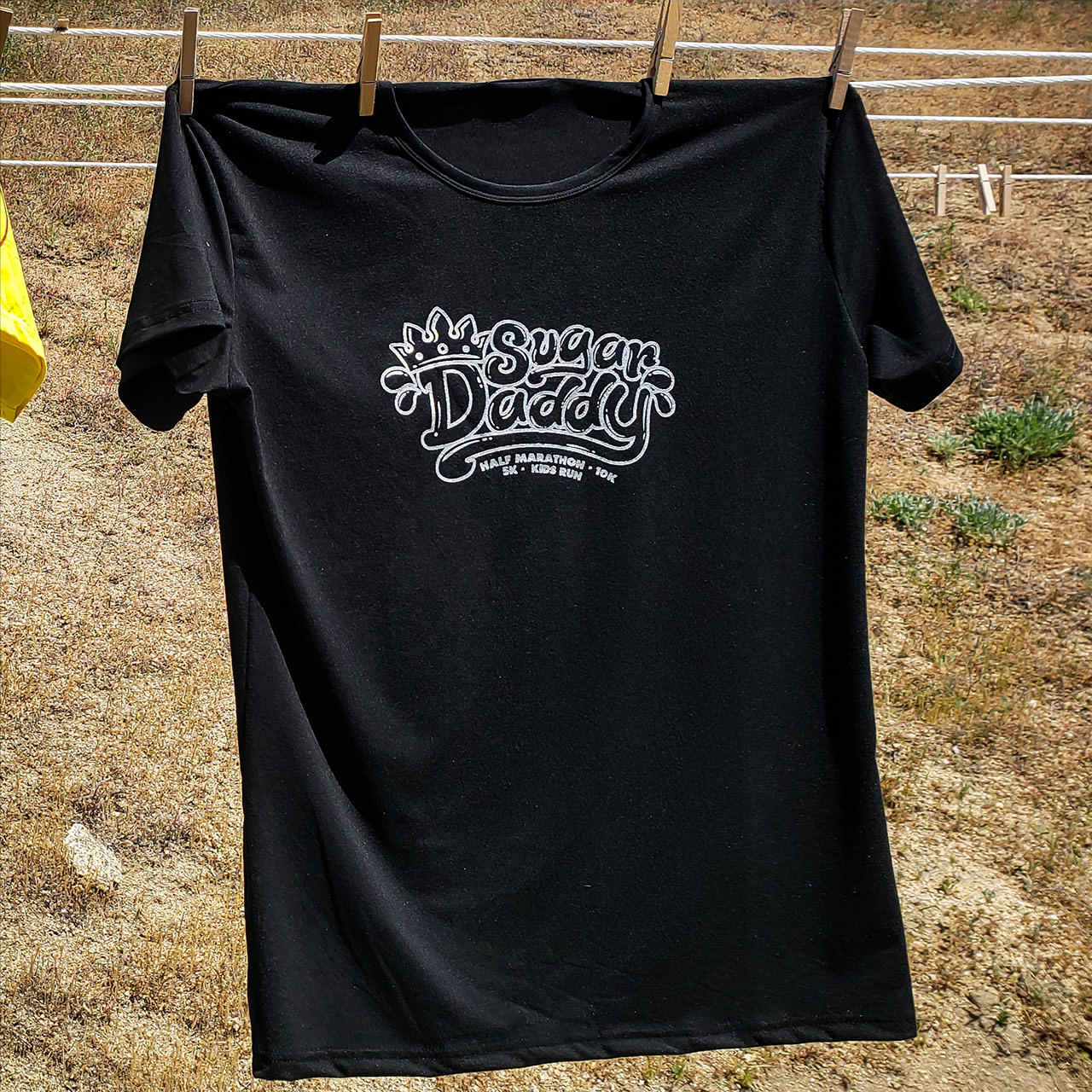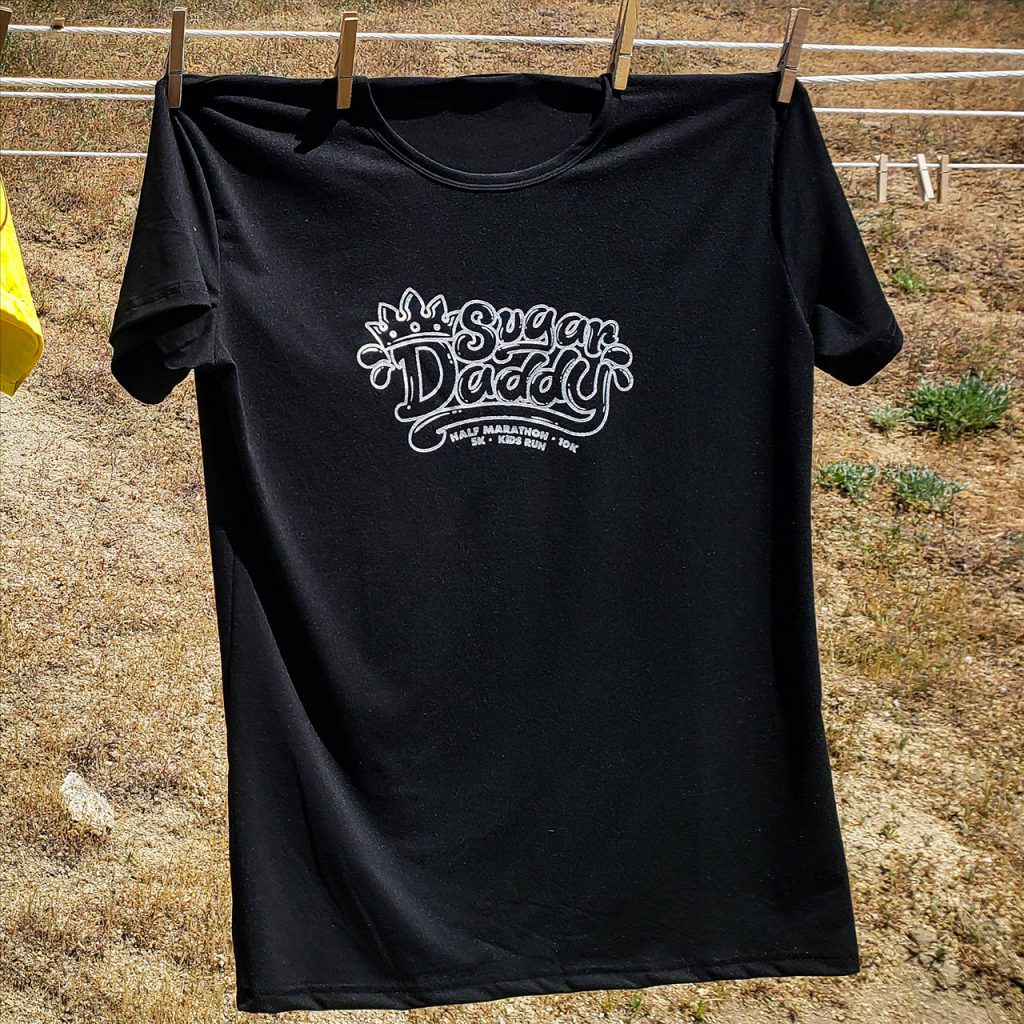 2019 FINISHER SHIRTS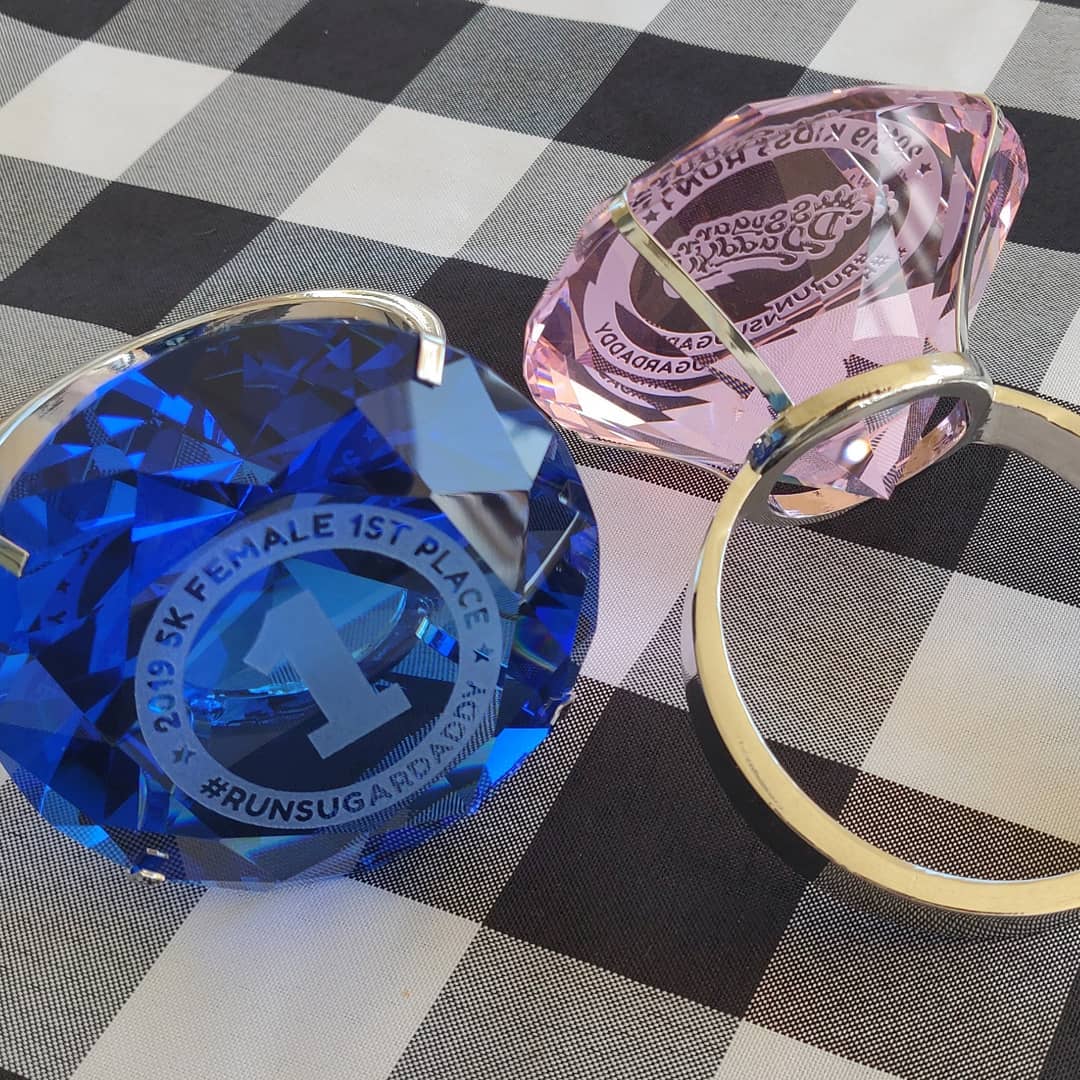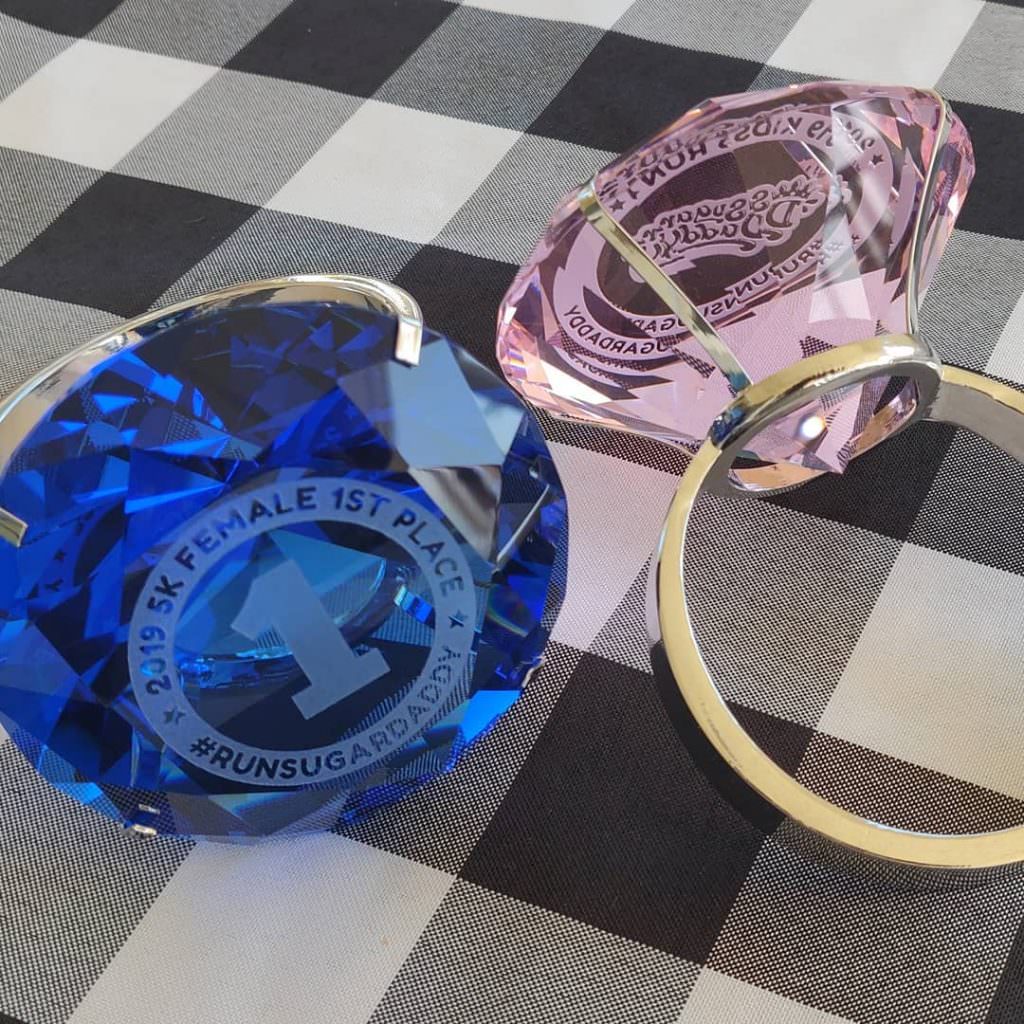 2019 TROPHIES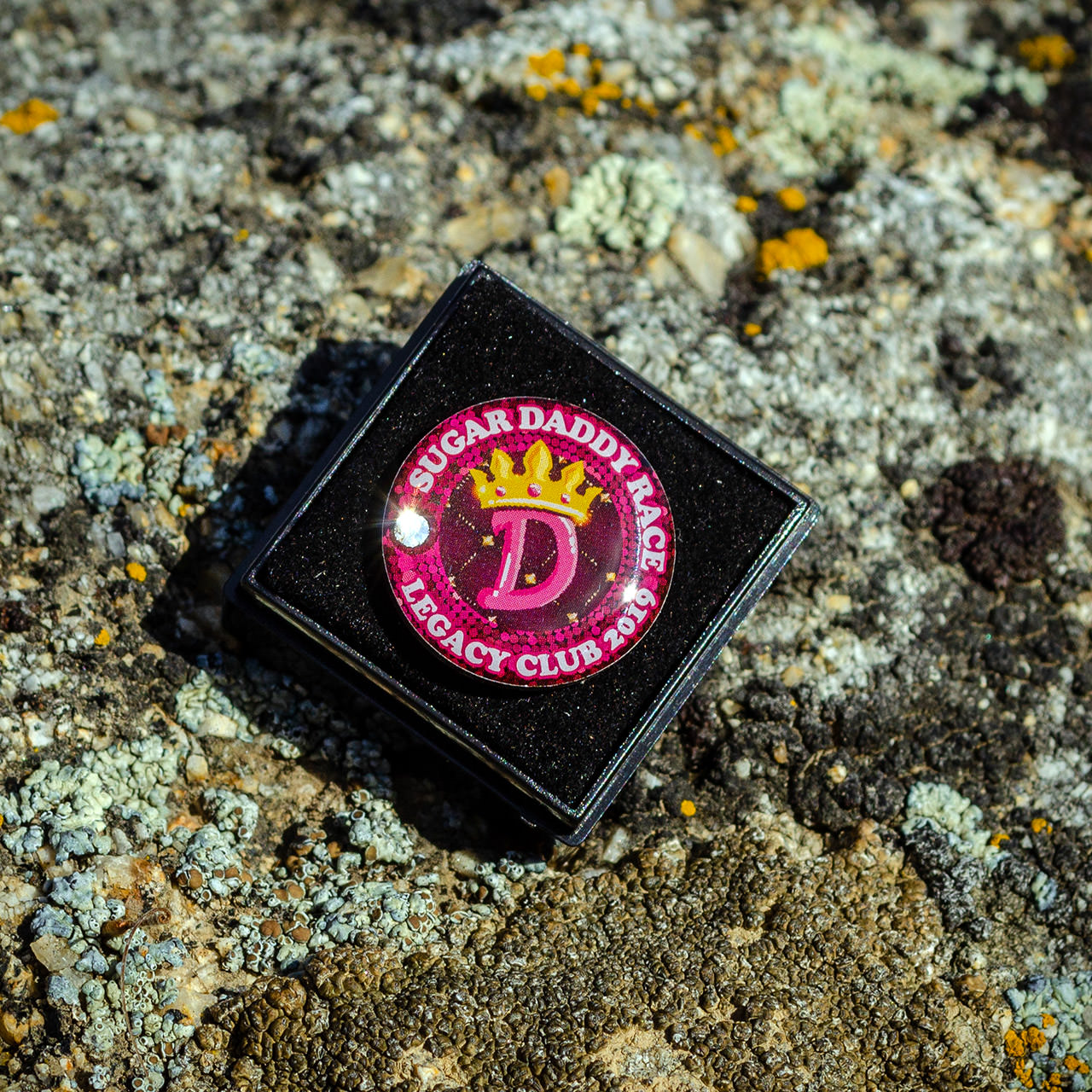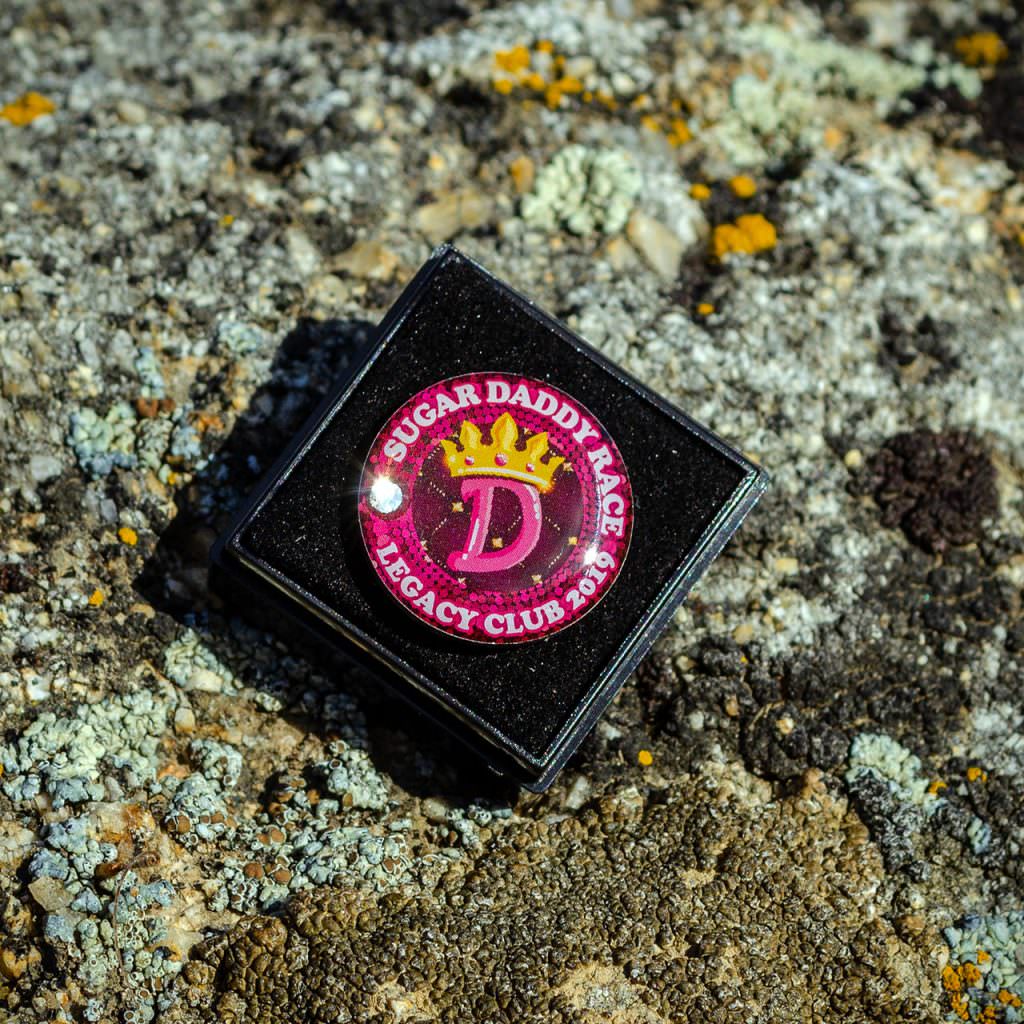 2019 LEGACY PIN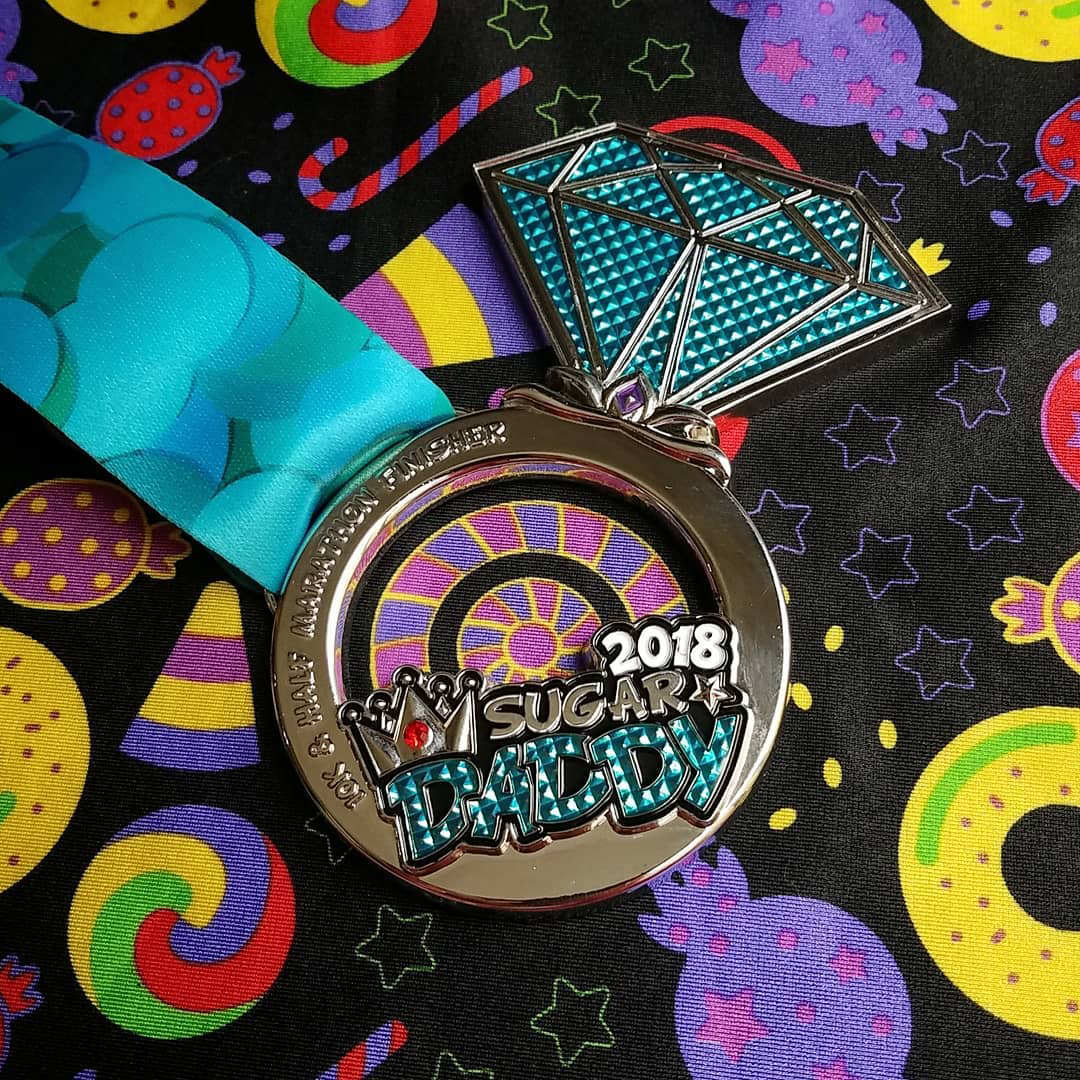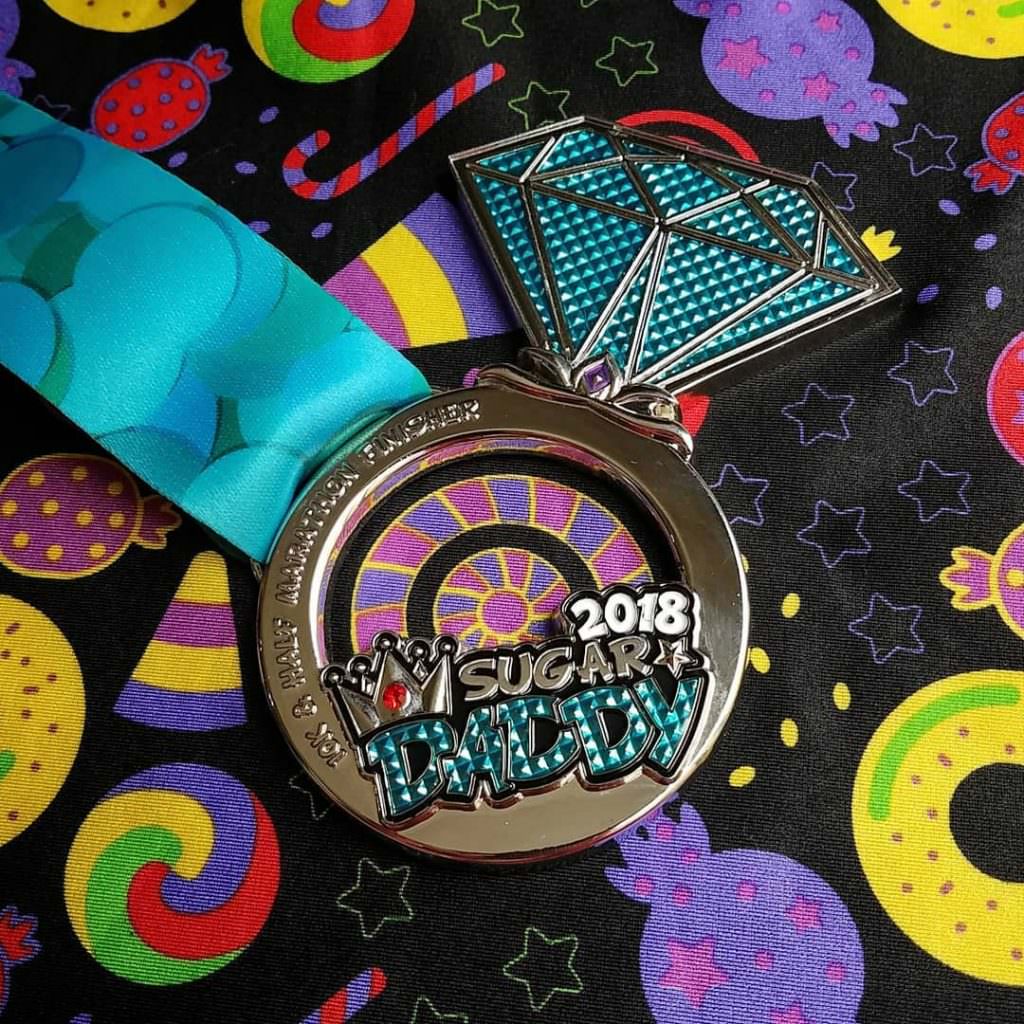 2018 HALF/10K MEDAL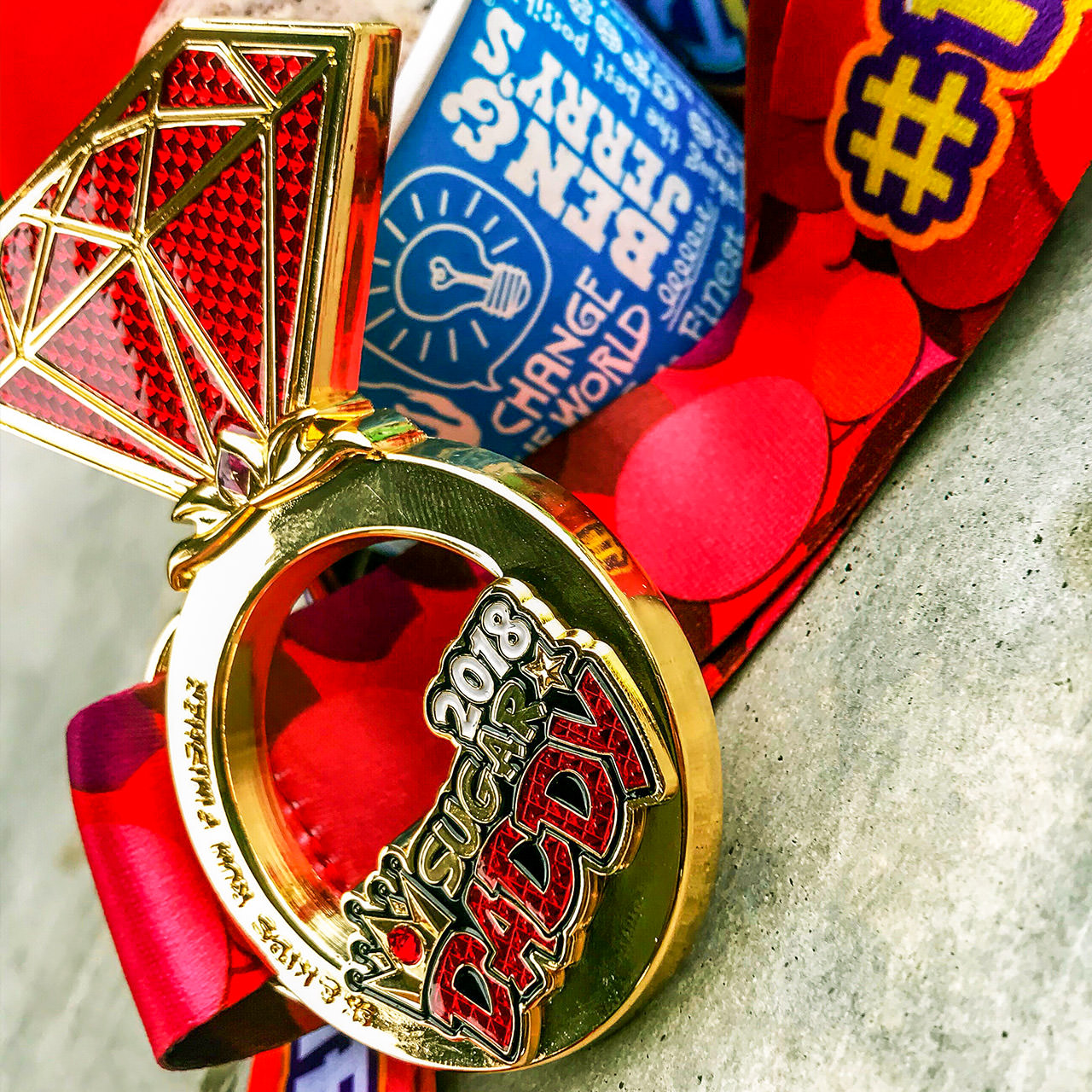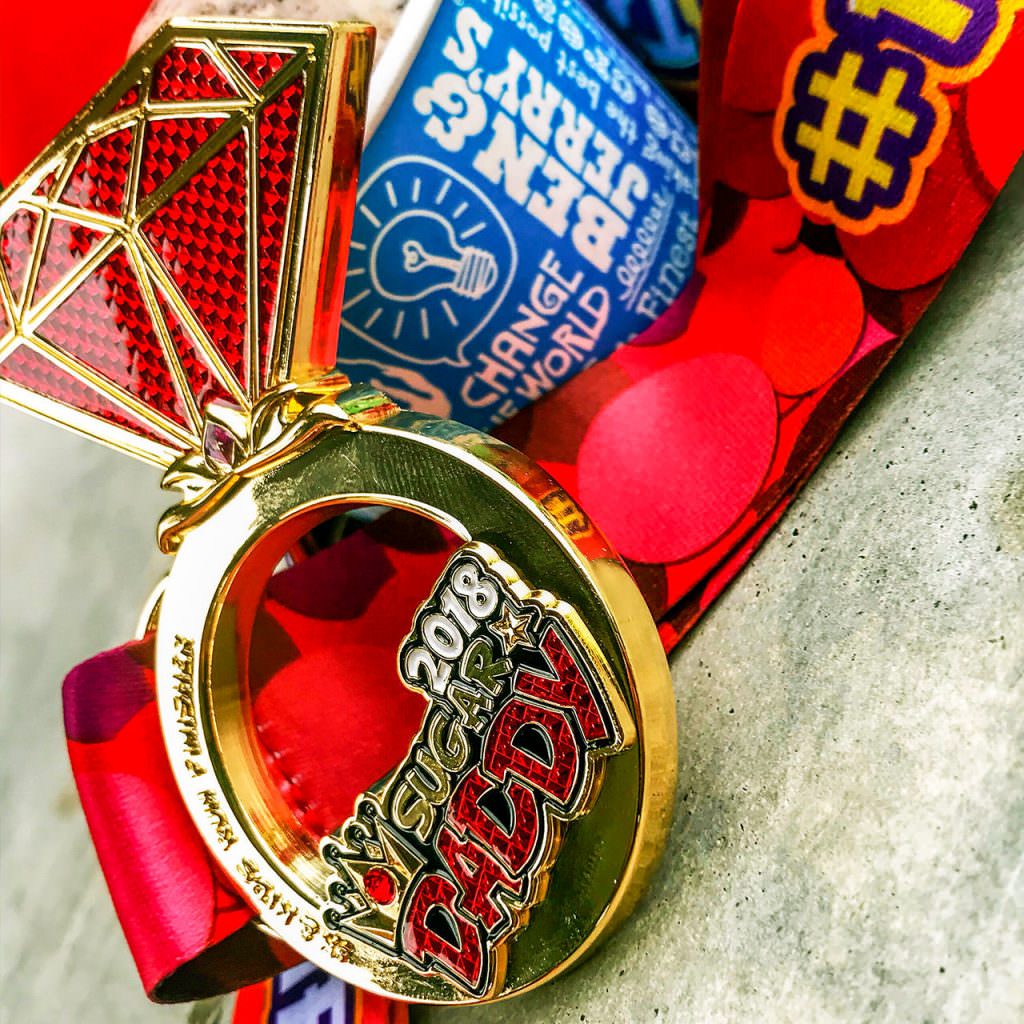 2018 5K/KIDS MEDAL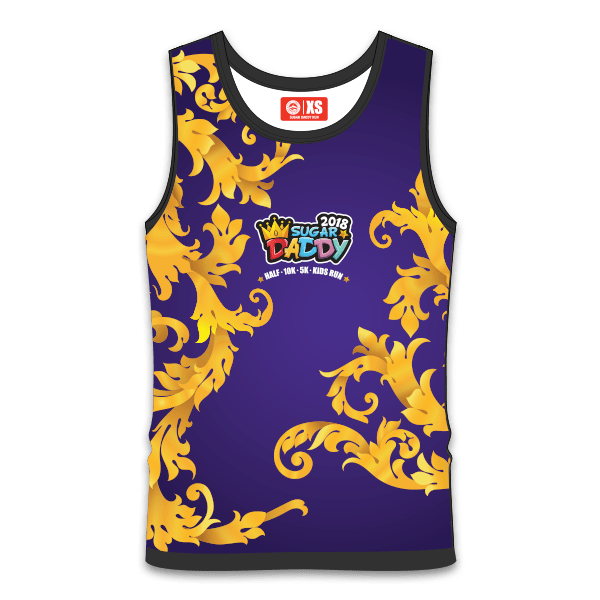 2018 FINISHER SHIRTS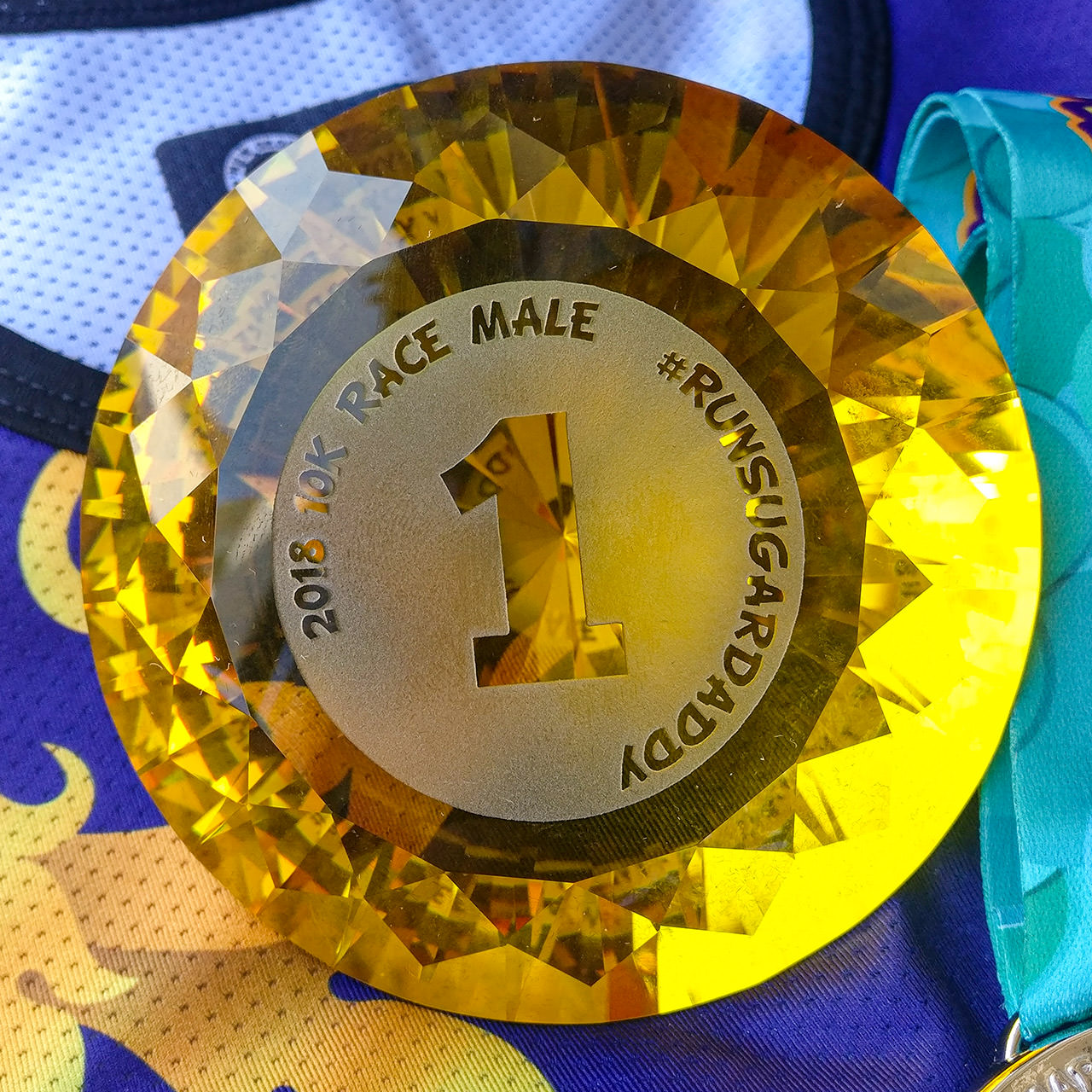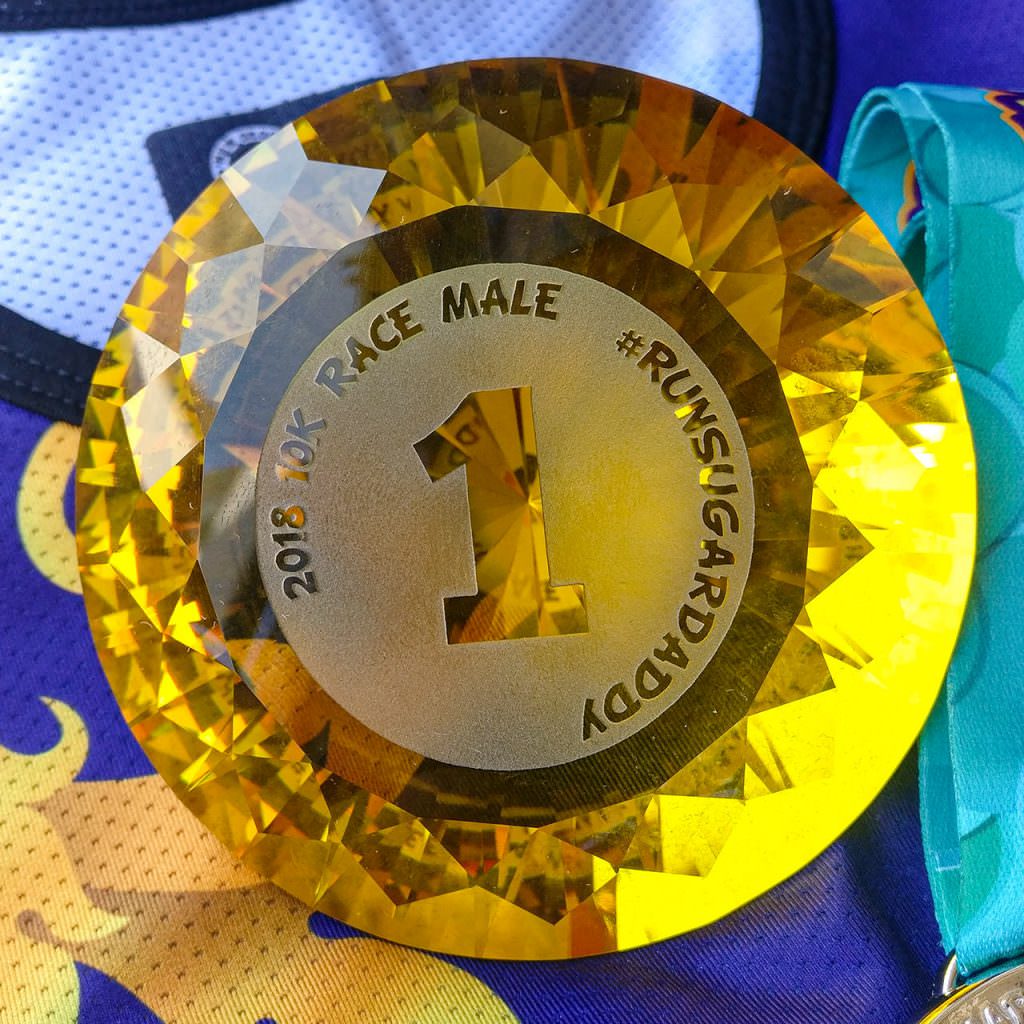 2018 TROPHIES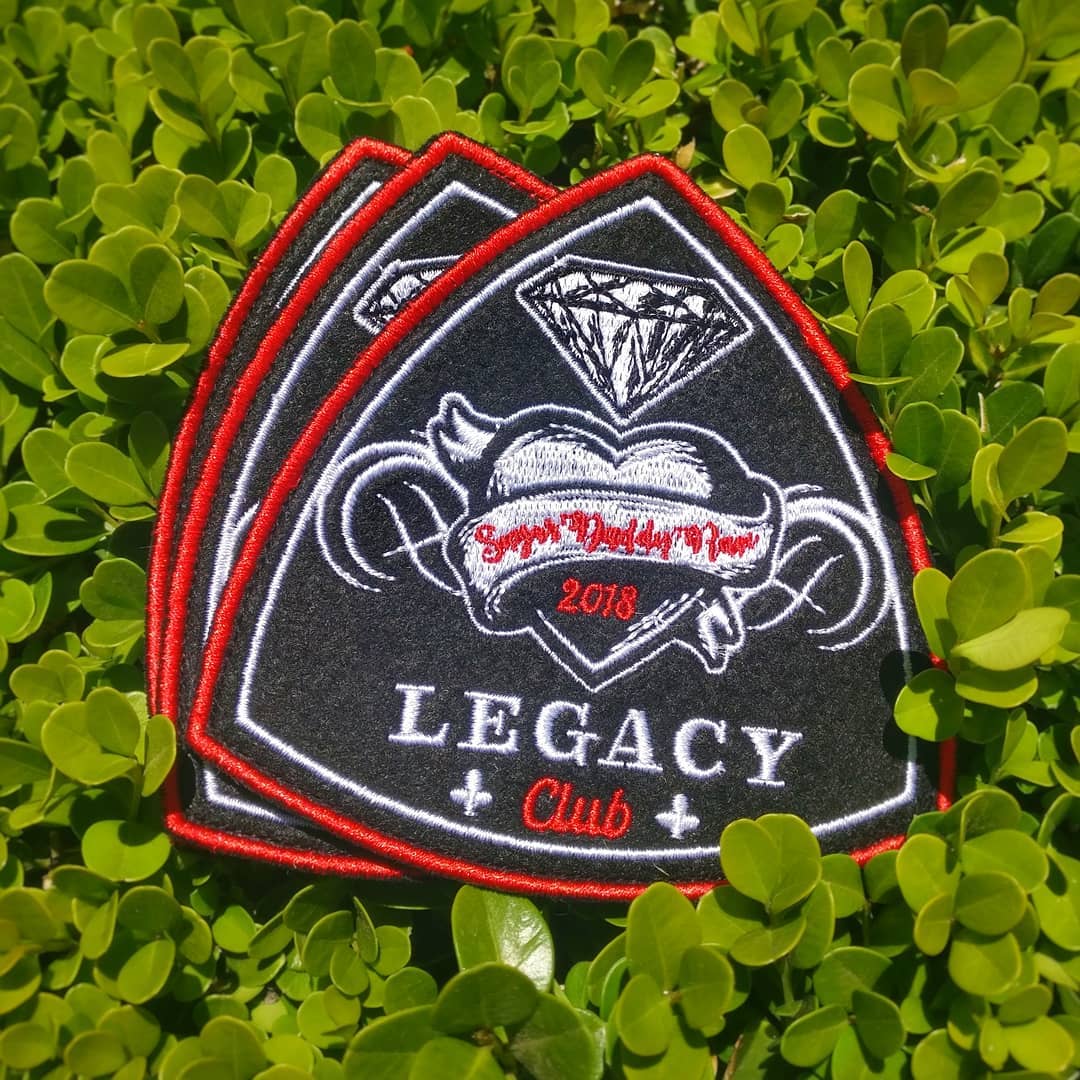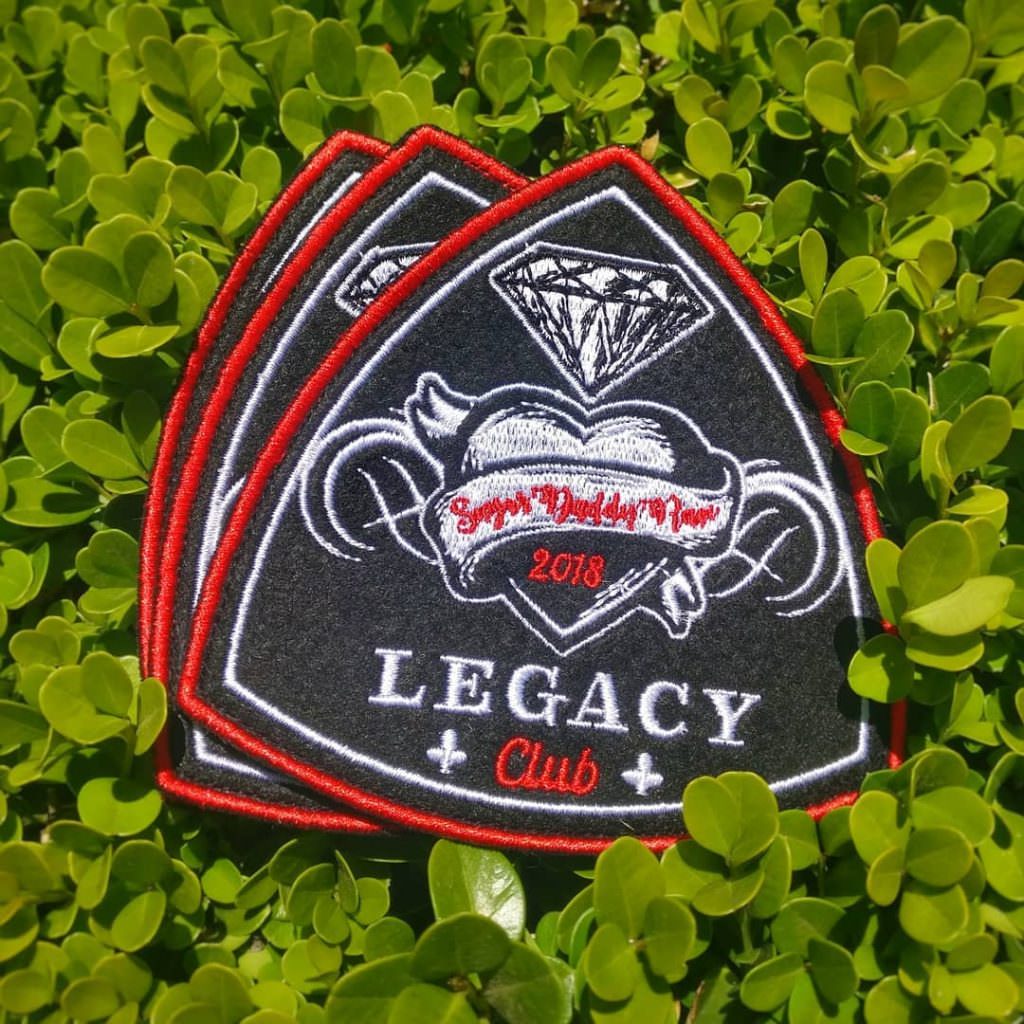 2018 LEGACY PATCH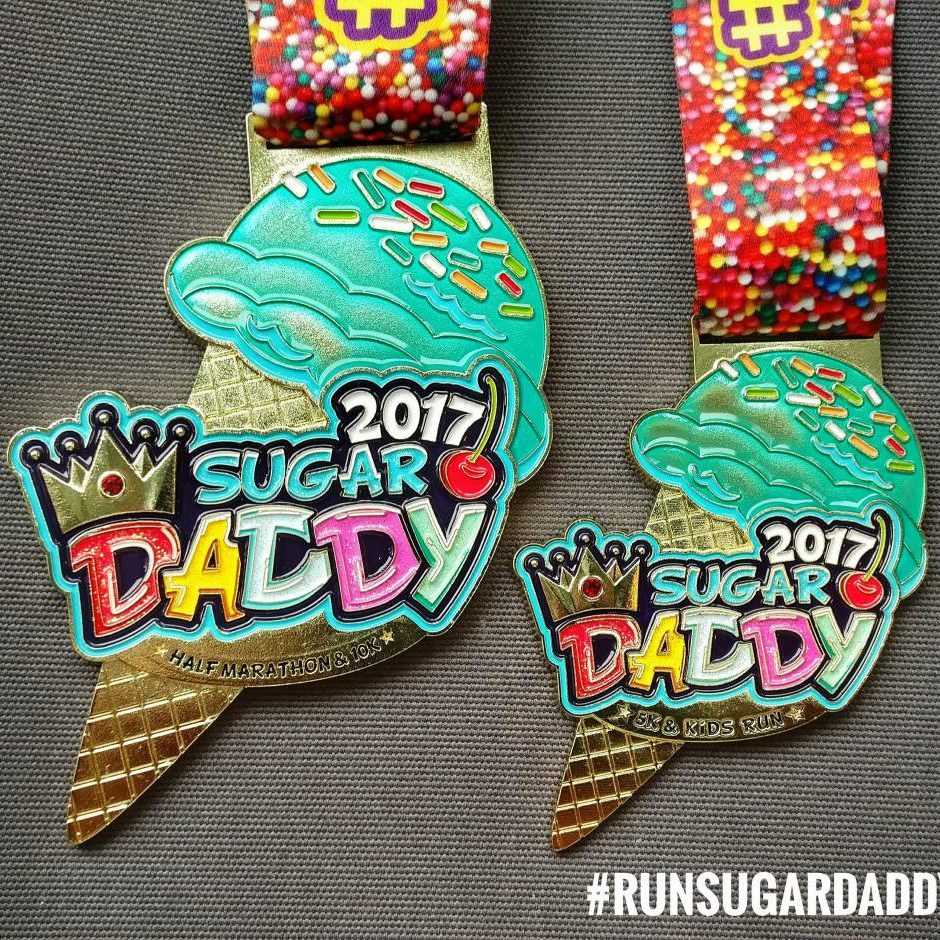 2017 MEDALS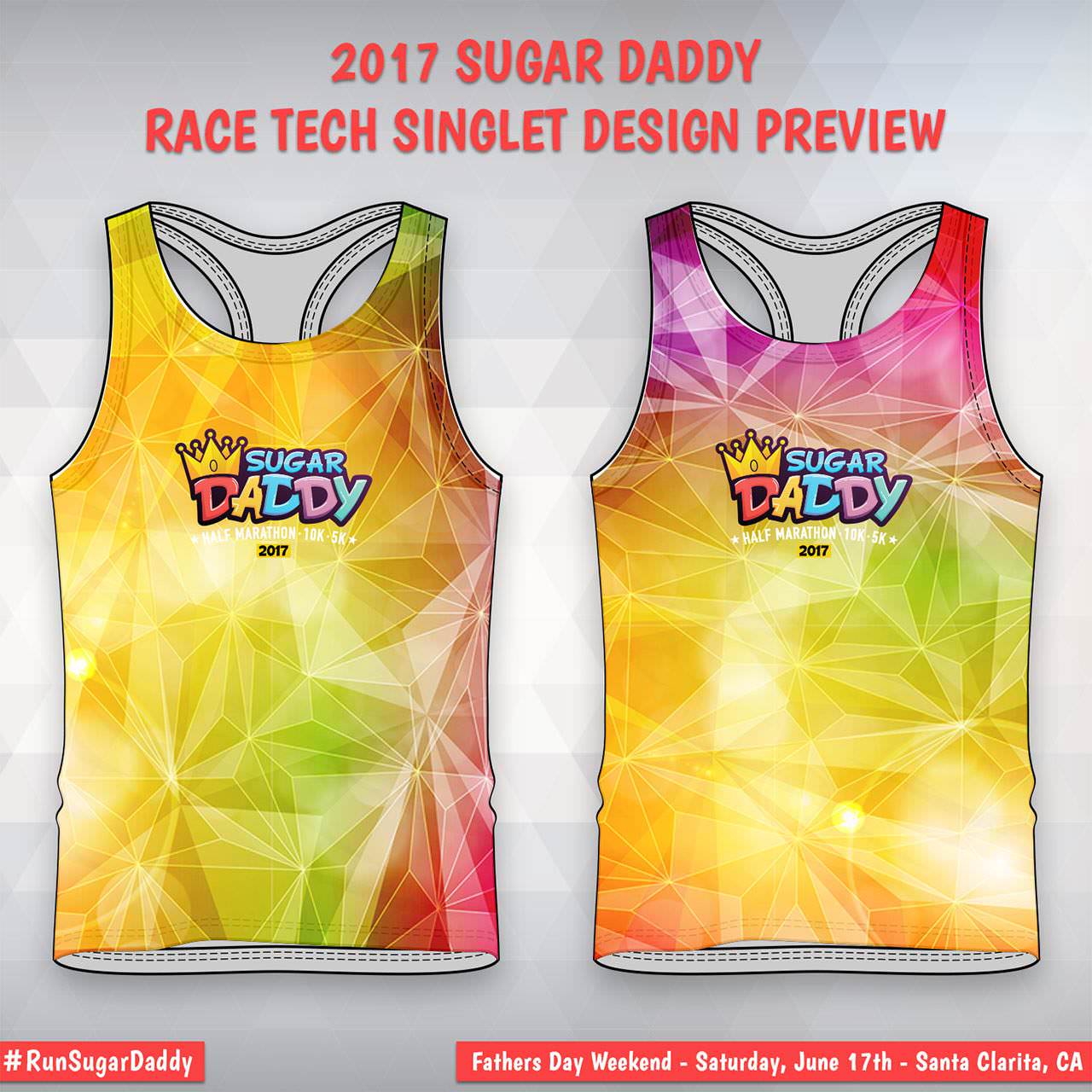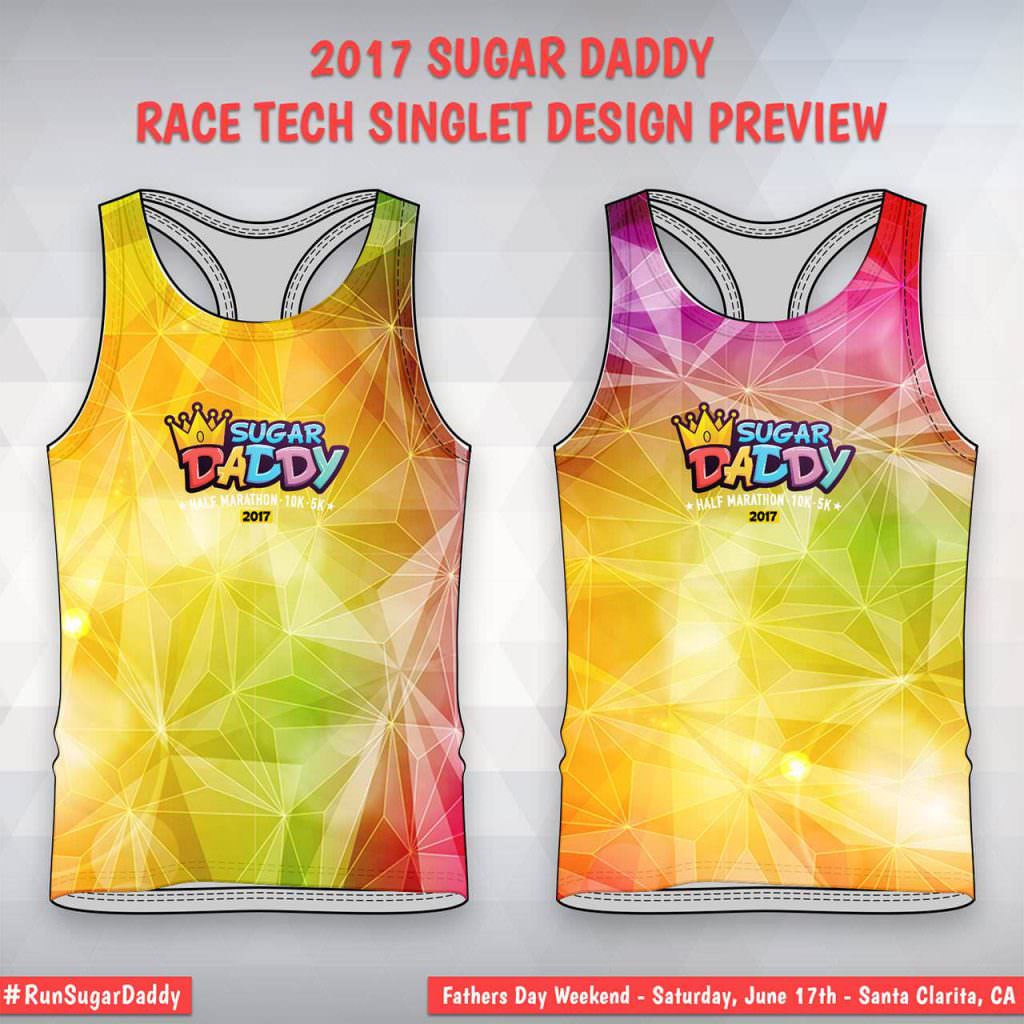 2017 SHIRTS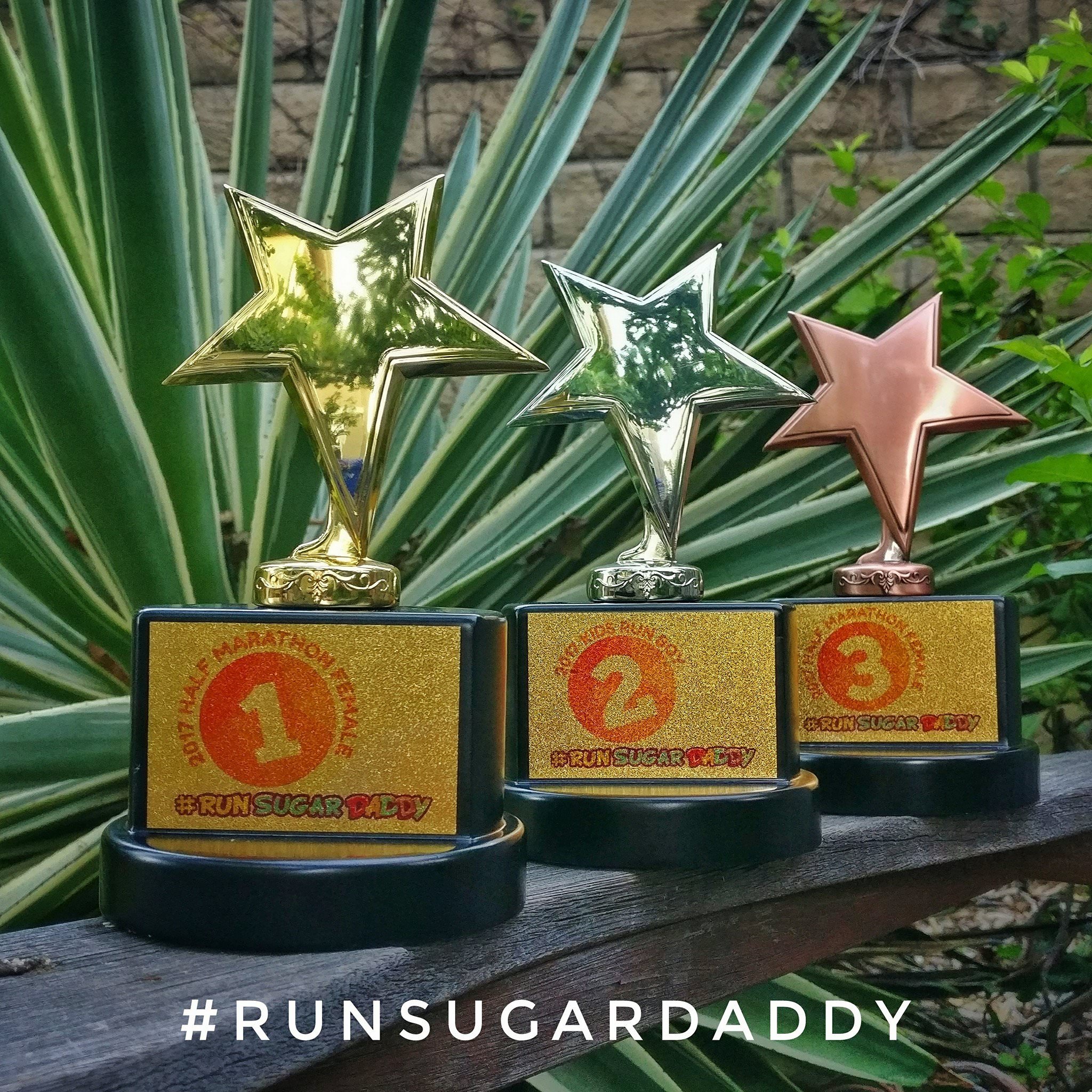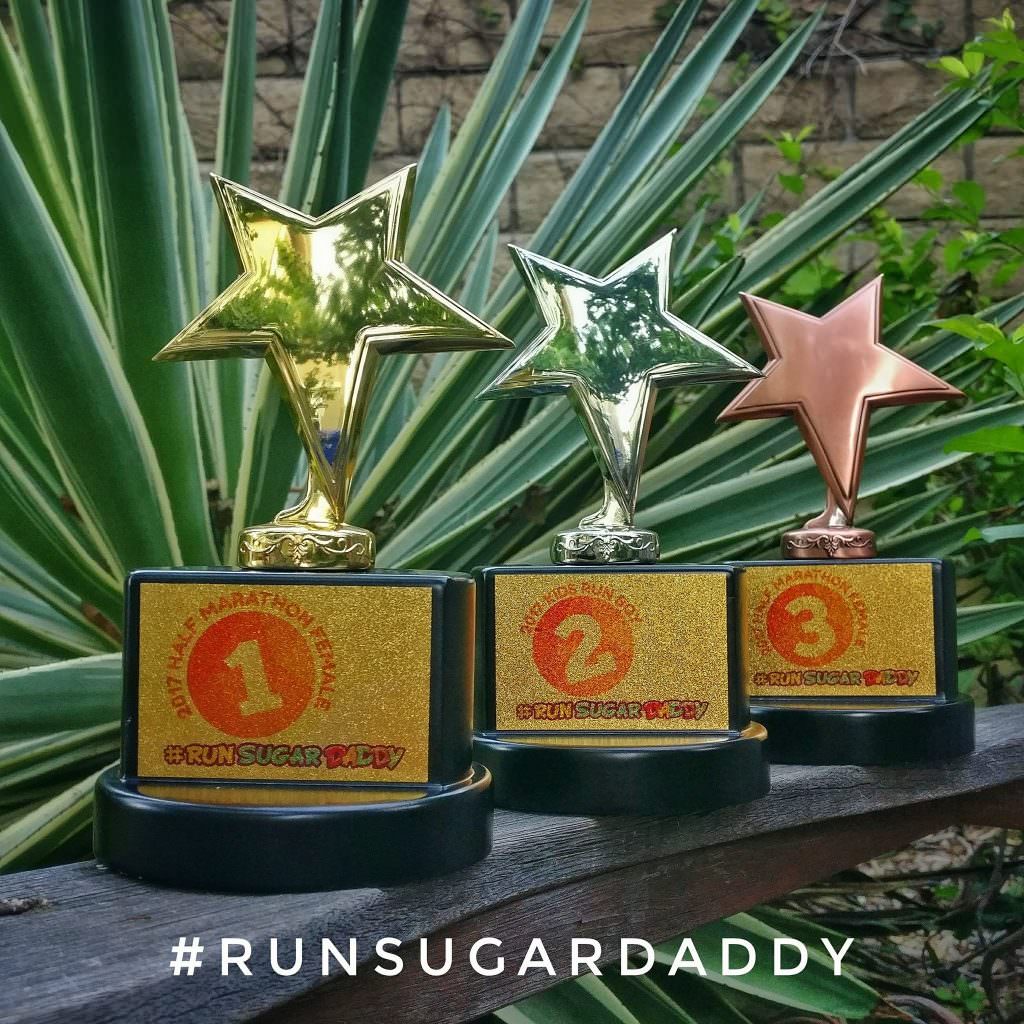 2017 TROPHIES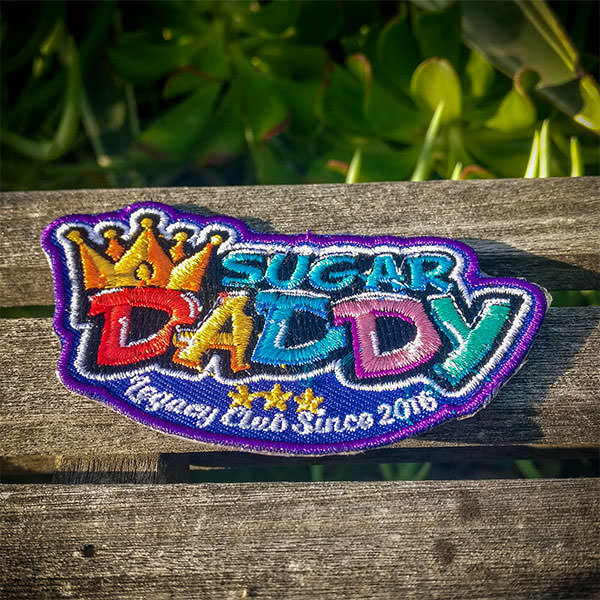 2017 LEGACY CLUB PATCH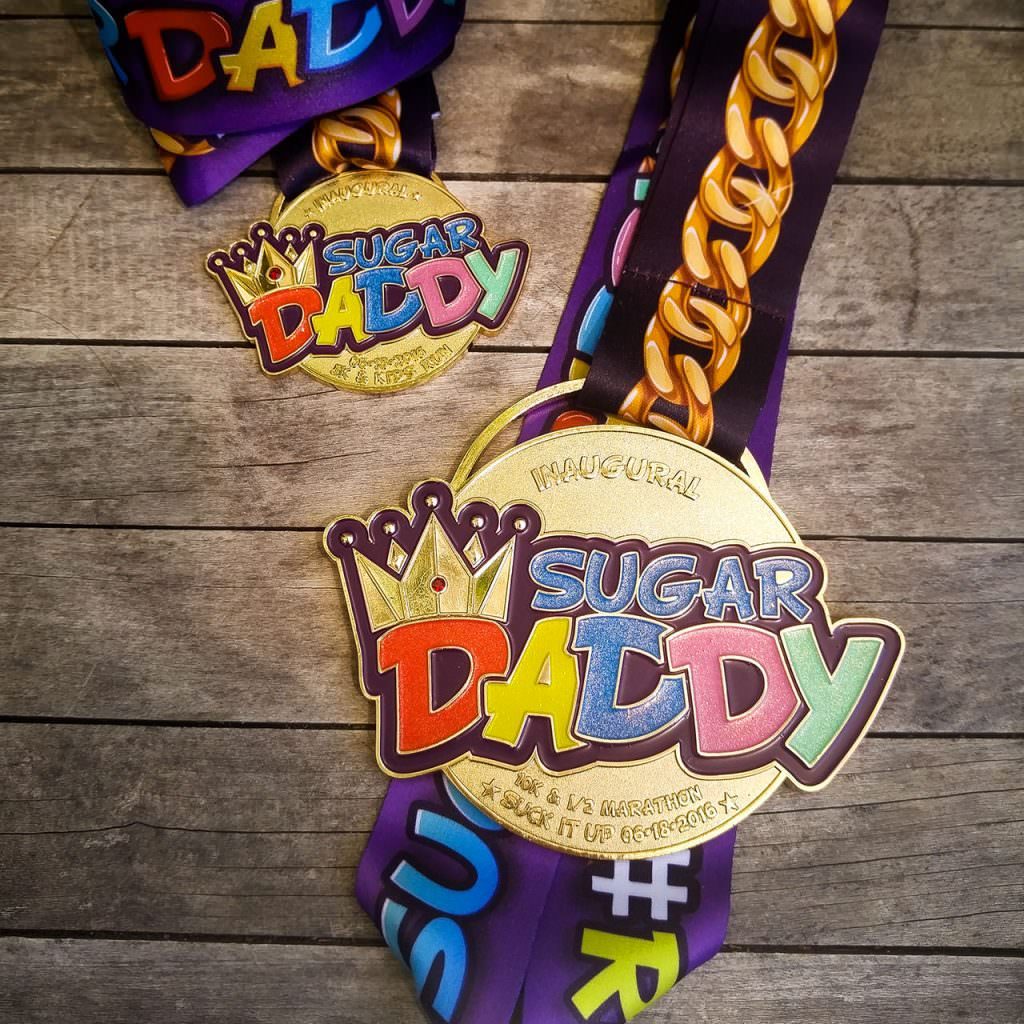 2016 MEDALS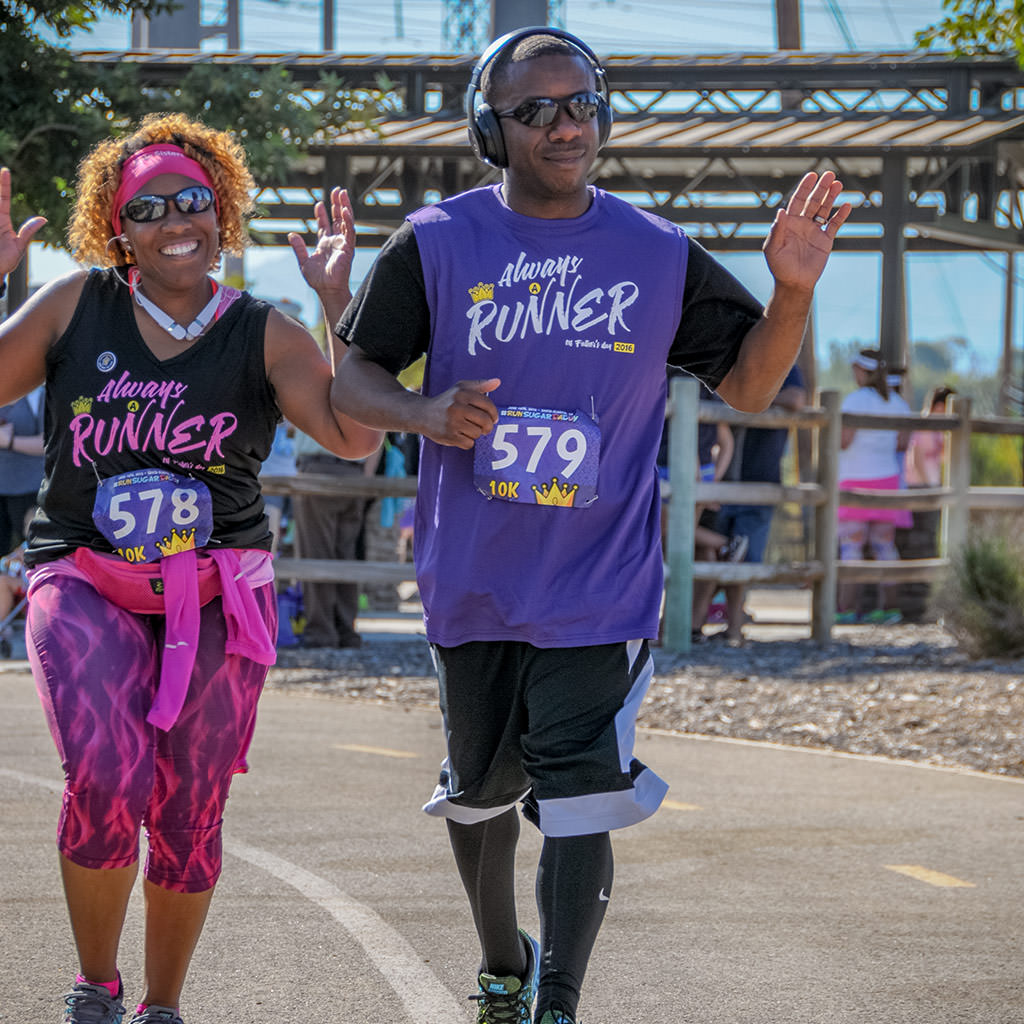 2016 SHIRTS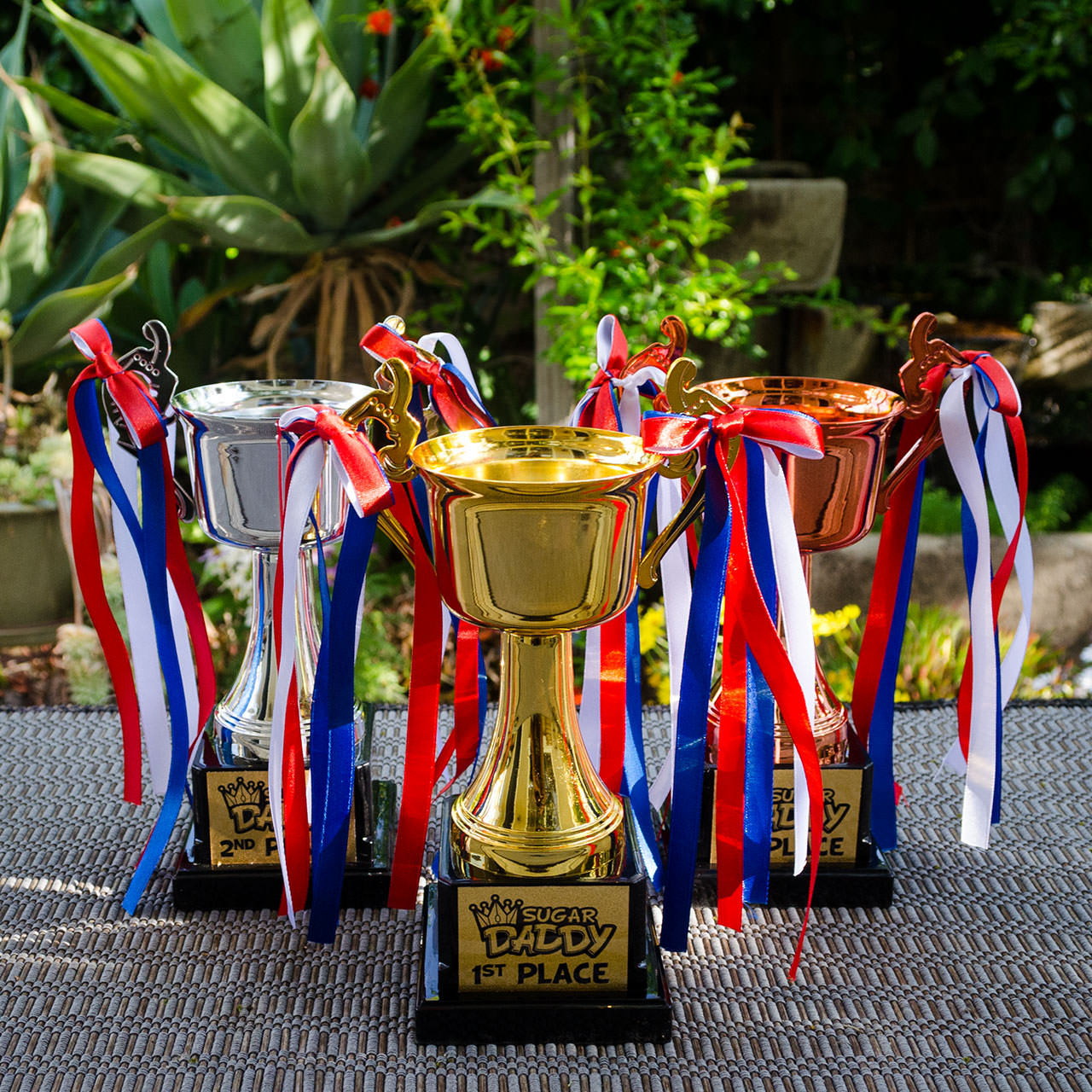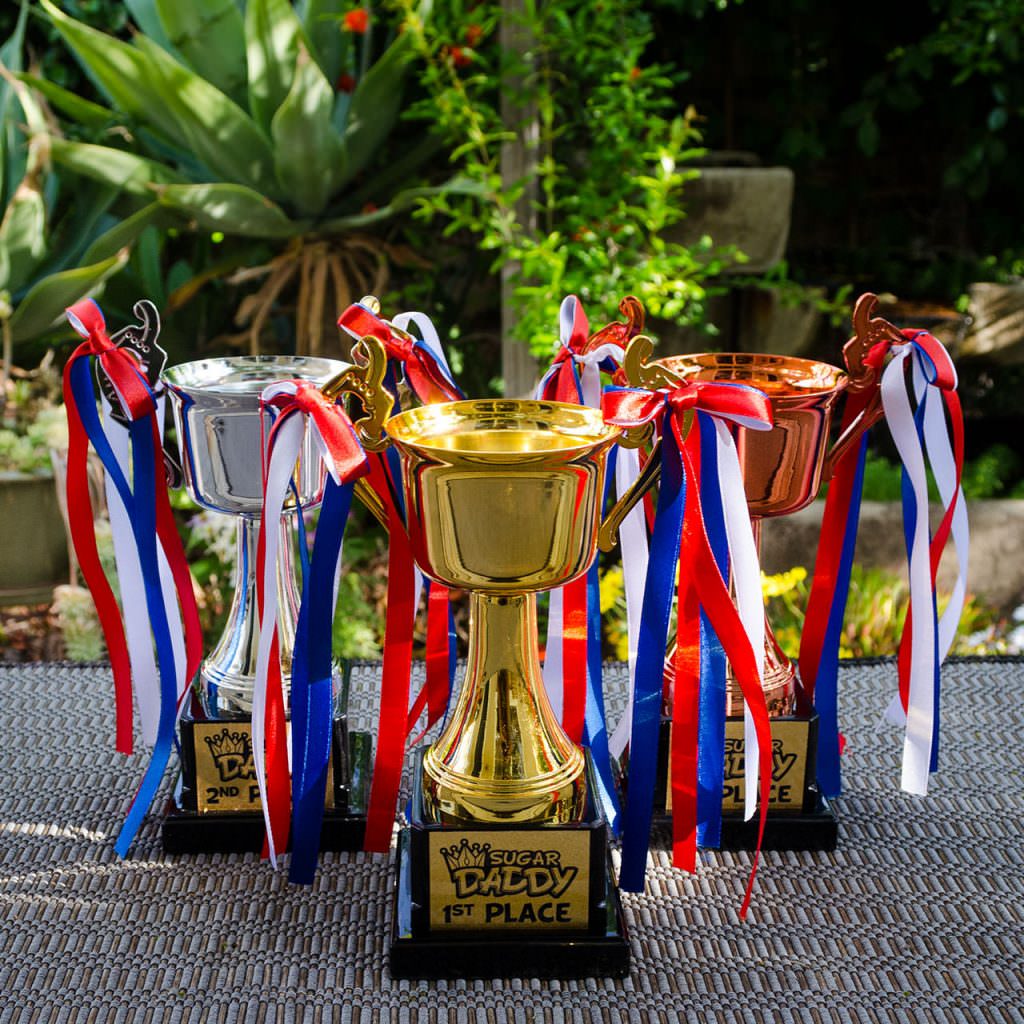 2016 TROPHIES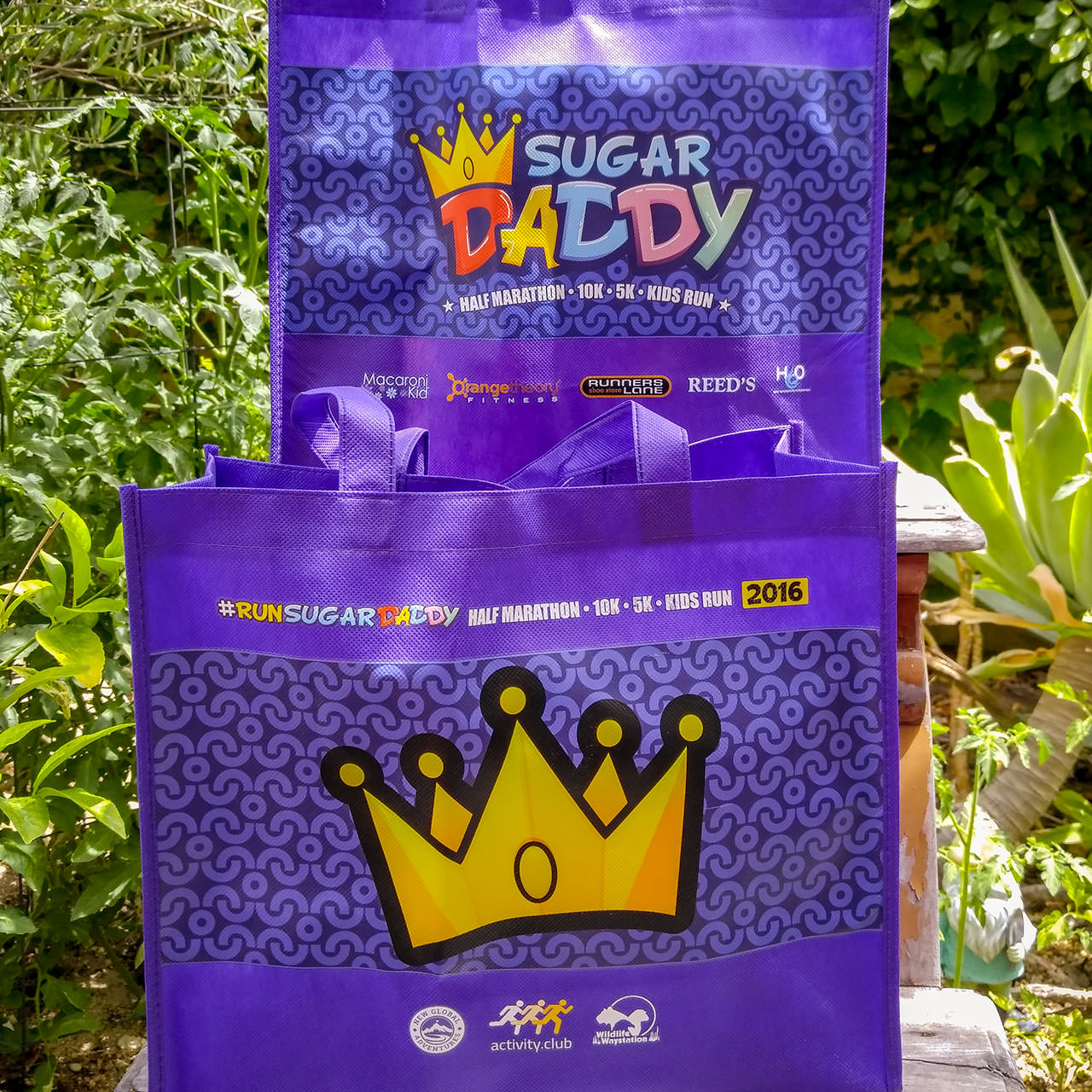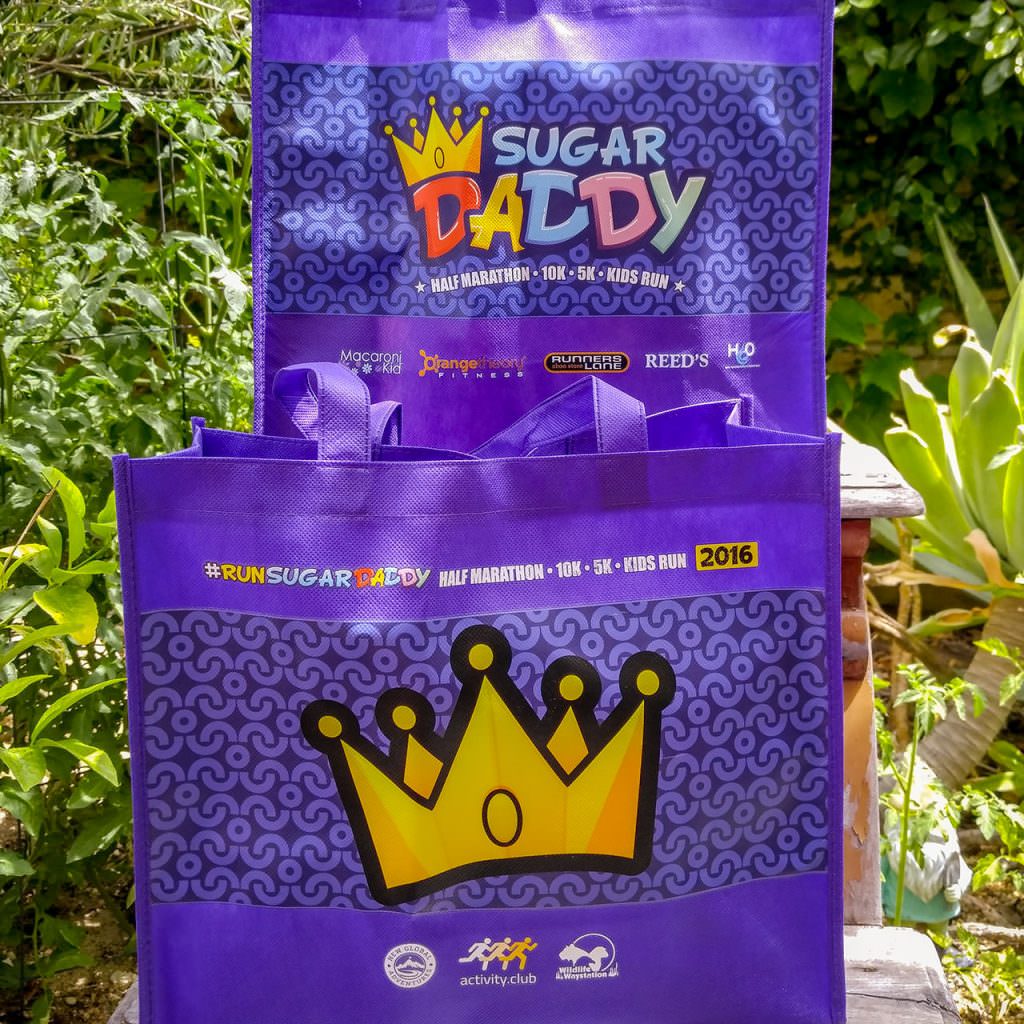 2016 Goodie bags
We are currently seeking event partners and sponsors for the race. Learn more about how to grow your business as a race sponsor today.
Thank you to our 2023 sponsors and partners. Their support contributed to the awesome race day experience. Please take a moment to visit and support each one!