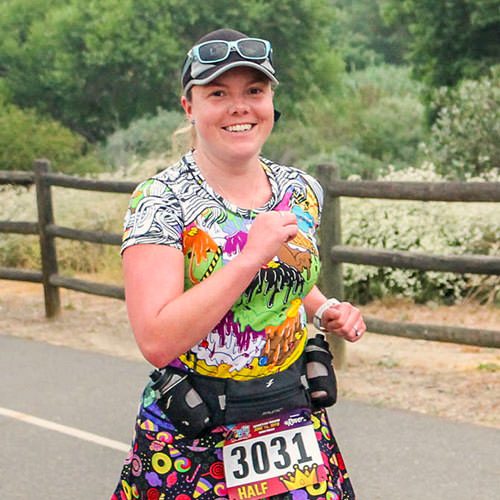 Sarah Presley
This was my 3rd year running the Sugar Daddy Half Marathon and 3rd year loving it. The race has great energy from start to finish. The enthusiasm of the volunteers brings a lot to the aid stations. The medals are always awesome. And hey...who doesn't love ice cream?
We are currently seeking event partners and sponsors for the race. Learn more about how to grow your business as a race sponsor today.
Thank you to our 2023 sponsors and partners. Their support contributed to the awesome race day experience. Please take a moment to visit and support each one!
RUN THE SUGAR DADDY RACE!
Bring out your inner superhero on Father's Day Weekend and run the Sugar Daddy Race on June 15, 2024.