Welcome To The Sugar Daddy Race!
Celebrate Father's Day by kicking off the weekend with an awesome race taking you on a scenic tour through the beautiful Santa Clarita Valley in a Half Marathon, 10K, 5K, or Kids race.
Get your PR on our fast, almost flat course on paved paseo trails. Created to bring runners together for a great race experience as you finish across the historic Iron Horse bridge into the finish line to earn our epic Sugar Daddy Race bling, plus receive yummy Ben & Jerry's ice cream to help cool you down from your awesome run! 
Learn more below or register today to secure your spot at the start line!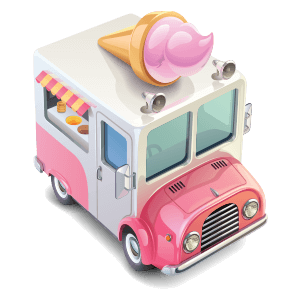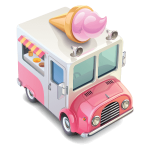 In addition to earning an awesome medal as you cross the finish line, runners are rewarded with FREE ice cream to help them cool down. This is in addition to the finish line water and refreshments you can always expect at our races. Over the past 7-years, Ben & Jerry's has been providing runners with their awesome dairy and dairy-free ice cream flavors to enjoy.

RUN THE SUGAR DADDY RACE!
Bring out your inner superhero on Father's Day Weekend and run the Sugar Daddy Race on June 15, 2024.
Register now to get the lowest prices before they go up. See the entry fee schedule on the registration page.
WHAT RUNNERS ARE SAYING...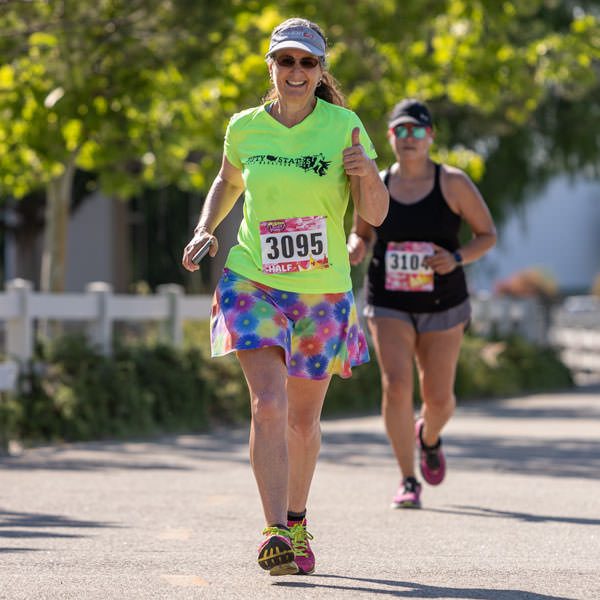 Rachel Ross
This is always a fun race with great swag, a fun course, and of course, the ICE CREAM at the end!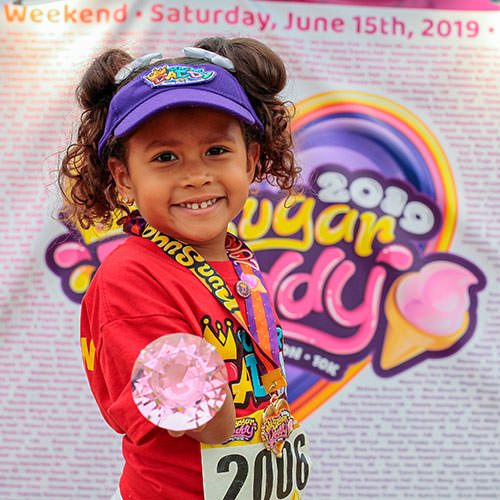 Alyssandra Wathersbee
Lots of fun for kids! I love to eat ice cream after!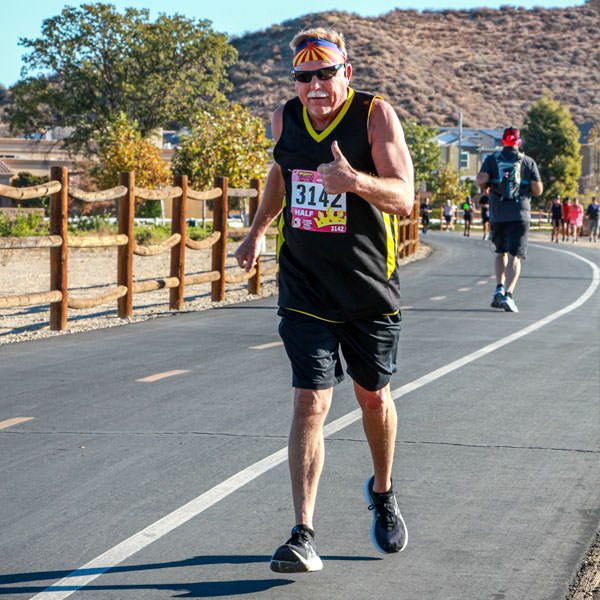 Charles Cummings
The Sugar Daddy run is a unique venue with a positive vibe, if you want a enjoyable running experience give this race a try, very cool setting with a friendly staff and runners of all levels so anyone can participate!
We are currently seeking event partners and sponsors for the race. Learn more about how to grow your business as a race sponsor today.
Thank you to our 2023 sponsors and partners. Their support contributed to the awesome race day experience. Please take a moment to visit and support each one!